April 15, 2019
The Swiss Services Revisited
In the past year Exit has been intimately involved in the high profile deaths of two Australians: 104-year old Professor David Goodall and Melbourne fireman, Troy Thornton.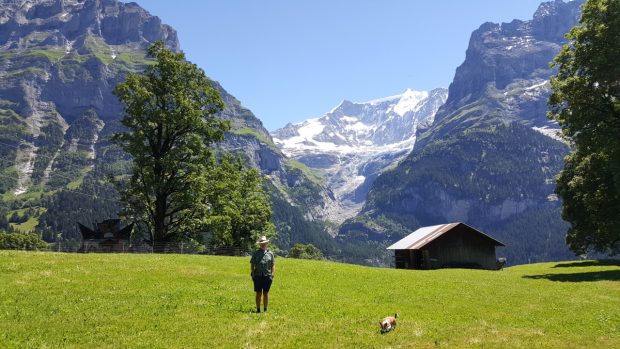 Our intimate experience with the travels and travails of these two men caused Exit to pen a new chapter on the Swiss services for the March 2019 update to the Peaceful Pill eHandbook (and the print Handbook).
If you are thinking of registering as a member at either Dignitas, Lifecircle or EX International, this new chapter is essential reading.
The chapter also flags Exit International's own moves into Switzerland in the middle of 2019, ahead of making the Sarco available towards the end of the year.
Finally, Exit will be able to provide an end of life service that speaks your language (English) and knows exactly where you are coming from.
No more 'lost in translation' problems. Watch this space for our forthcoming major announcements.\
The new Swiss Services Chapter can be read in either online or print formats.
Subscribe to the Online Peaceful Pill eHandbook
Purchase the 2019 print edition of the Peaceful Pill Handbook