NuTech 2020 Conference
Despite the cancellation of this year's conference of the World Federation of Right to Die Societies, NuTech 2020 will go ahead via livestream and will be held on Saturday 26 September 2020.
Topics currently scheduled include:
Device implantation – is this the answer to the dementia dilemma? (key topic)

The inorganic salt DIY revolution
Artificial Intelligence – its role in determining mental capacity
Internet encryption, the dark web and crypto-currency: their role in DIY end of life methods
Guest speaker announcements – coming soon.
Expressions of Interest (presentations) from interested inventors/ researchers/ commentators are now open.
Project presentation proposals can be submitted via email to the protonmail address below.
Need 2 Know
There will be no in-room attendance.
Tickets for Livestream online attendance will go on sale in due course.
Details of to follow.
Inquiries: nutech@protonmail.com or +316 309 66 992 (NL)
About NuTech
NuTech (New Technologies in Self-Deliverance) is a loose group of representatives from right to die groups around the world who are interested in, and working on, the development of DIY methodologies that enable a peaceful, reliable (and non-medical) death, at a time of one's choosing.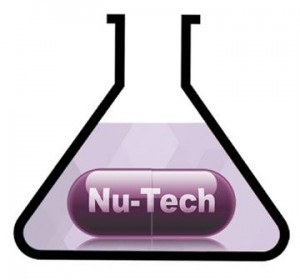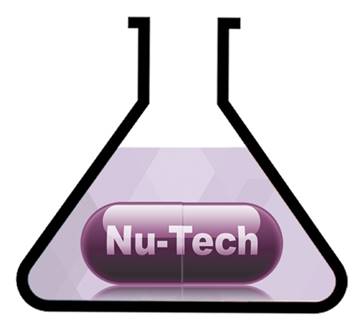 NuTech was founded by John Hofsess, Philip Nitschke and Rob Neils following a meeting in Victoria (Vancouver Island BC) Canada in 1998.
The group was joined later by others including Final Exit author & founder of the Hemlock Society Derek Humphry and Neil Nicol who, for many years, was assistant to Dr Jack Kevorkian.
NuTech's philosophy has been to acknowledge the importance of technology and technical development in the creation of better, more effective and peaceful ways for a person – in the context of old age or illness – to end their life.
NuTech Conferences
Since its establishment, NuTech has met by common agreement in cities including:
Vancouver (twice in the 1990s)
Seattle – 2002
San Francisco – 2014
Toronto – 2017*
Cape Town – 2018**
*The October 2017 meeting of NuTech in Toronto, Canada was the first meeting to be live-streamed around the world.
**The 2018 NuTech conference followed the biennial conference of the World Federation of Right to Die Societies.
NuTech Prizes
In 2017, Exit sponsored a prize of USD$5000 for the best new technological developments in end of life strategies. The prize was awarded jointly to The Debreather (revisited) and the GULPS Machine. The DeBreather R2D became available for sale in January 2020. Details are contained in the January 2020 update to the Peaceful Pill eHandbook.

NuTech Scenes