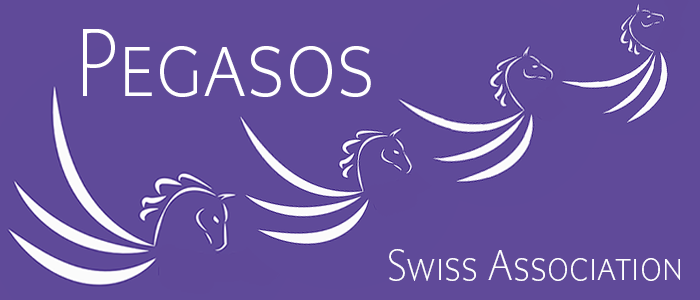 Pegasos Swiss Association

New Swiss VAD Organisation in Basel

Exit is very pleased to announce a new Swiss assisted suicide/ voluntary assisted dying (VAD) service for Swiss nationals & foreigners in Basel, Switzerland.


Pegasos was founded by the same professionals who helped 104-year old Australian ecologist, Professor David Goodall, to die in May 2018.


Pegasos aims to fill the gaps left by the other Swiss services, namely:

Pegasos speaks both Swiss and English
Pegasos cuts some red tape
Pegasos minimises waiting times through on-line document uploading & processing
Read all about Pegasos in the October 2019 Update to the Peaceful Pill eHandbook (see below).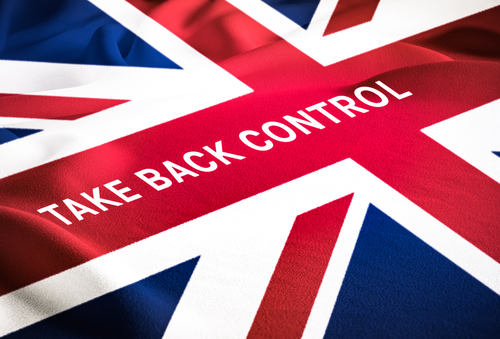 London BREXIT Workshop
Sunday 27 October 2019
Exit will be holding our 'Take Back Control' workshop in London @ 2pm next Sunday (27 October).
Topics of the Public Meeting (first 30 minutes) & Workshop (2 hours) includes:

News of the Lethal Salts, inc testing & potentiating
New Pegasos Swiss VAD Service
French Police Nembutal Raids
Future of Nitrogen
Data collection from an elective death
Details & Registration
Venue: Dragon Hall, 17 Stukeley St, WC2B 5LT (Holborn)
Time: 2 - 5pm, Sunday 27 October 2019
The first 30 minutes of the meeting is a free, open Public Meeting.


After the tea break, the Exit workshop will be held.


Workshops are

free

to Exit Members, 50% discount to existing Peaceful Pill eHandbook subscribers. Members of the public may join on day and, if approved, may attend the workshop.


Attendance is reserved for people 50 years & over, of sound mind. Photo ID may be requested.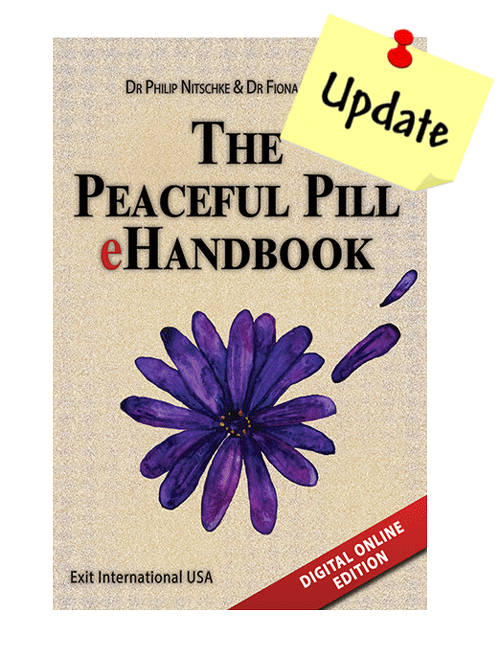 October Peaceful Pill eHandbook Update

The October 2019 PPeH update presents a full new Chapter on the Swiss services featuring the new Pegasos organisation in Basel.


The Chapter also includes a new, behind-the-scenes look at the elective death back in May 2018 of 104-year old Australian ecologist, Professor David Goodall.


This month's update also includes important news:

Nitrogen availability
Scammers
French Police Raids
* Translations of all language editions coming soon

US +1 360 961 1333 || NL +31 6 23 82 95 82 || UK +44 7883 509 765 || Aus 1300 10 3948