April 14, 2019
Sarco Global Launch @ Venice Design 2019
Exit is pleased and honored to announce the global launch of Sarco @ Venice Design at the Palazzo Michiel dalle Colonne.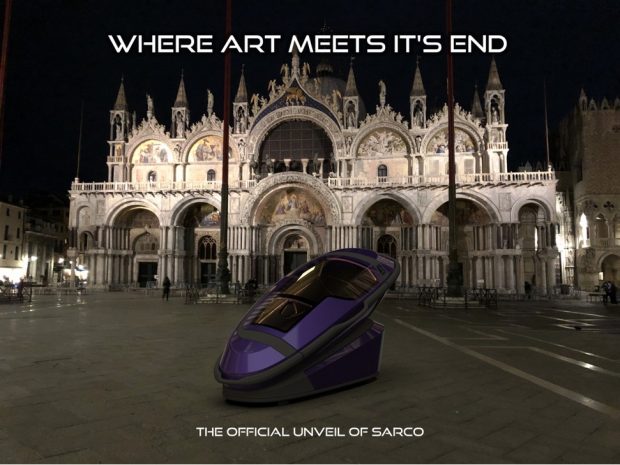 For the past 6 months, the world's first Sarco has been being printed at the Maak 3D precinct in Haarlem in the Netherlands.
The first full-size, 3D-printed Sarco will now be unveiled in Venice on 9 May 2019.
So if you are planning on attending this year's Biennale, please drop by Room 3 at the Palazzo Michiel and take a look at the future of dying.
The newly-commissioned Sarco film that will play at Venice Design can be viewed HERE
Read more in the April 2019 edition of Deliverance Newsletter