NuTech (New Technologies in Self-Deliverance) is a loose assembly of individuals interested in, and working on, the development of practical solutions for stakeholders (rational adults) who are interested in access to a peaceful, reliable (and non-medical) death, regardless of where in the world they live.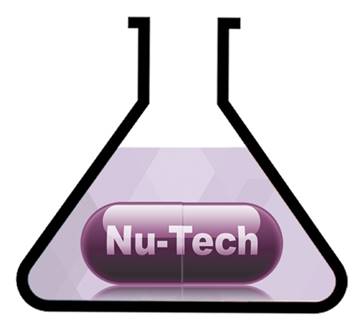 NuTech was founded by John Hofsess, Philip Nitschke and Rob Neils following a meeting in Victoria (Vancouver Island BC) Canada in 1998. The group was joined later by others including Final Exit author & founder of the Hemlock Society Derek Humphry and Neil Nicol who, for many years, was assistant to Dr Jack Kevorkian.
NuTech's philosophy has been to acknowledge the importance of technology and technical development in the creation of better, more effective and peaceful ways for a person – in the context of old age or illness – to end their life.
Since its establishment, NuTech has met largely by common agreement in cities including Vancouver (x2), Seattle and San Francisco. Other meetings have followed the biennual conferences of the World Federation of Right to Die Societies.
Exit is convening the next meeting of NuTech in Toronto, Canada on 28-29 October 2017.
This meeting will accept presentations from a wide range of researchers and practitioners (including those who are working outside the right to die movement).
A prize of USD$5000 is being offered for the best new technological development in end of life strategies.
Presenters will need to share the aims/ interests of NuTech in relation to the role and application of new technologies within a self-help philosophy, as they are relevant to end of life choices.
Registration (free) is now open at nutech@protonmail.com
Please note – while attendance at the Toronto meeting is free, it is participatory. This means that at all who attend must be prepared to contribute and discuss their current/ future R&D plans and projects. There are no seats for voyeurs.

Exit International has committed to be one of the financial sponsors of the meeting.