NuTech (New Technologies in Self-Deliverance) is a loose assembly of individuals interested in, and working on, the development of practical solutions for stakeholders (rational adults) who are interested in access to a peaceful, reliable (and non-medical) death, regardless of where in the world they live.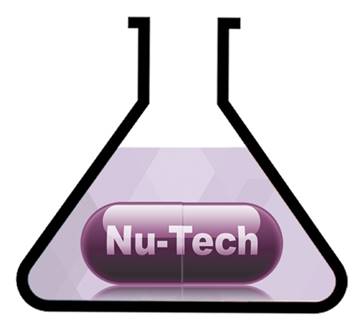 NuTech was founded by John Hofsess, Philip Nitschke and Rob Neils following a meeting in Victoria (Vancouver Island BC) Canada in 1998. The group was joined later by others including Final Exit author & founder of the Hemlock Society Derek Humphry and Neil Nicol who, for many years, was assistant to Dr Jack Kevorkian.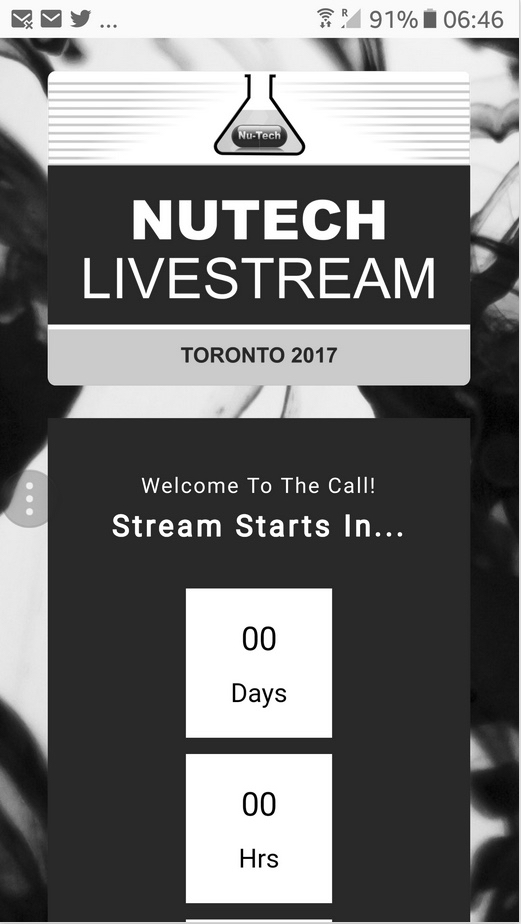 NuTech's philosophy has been to acknowledge the importance of technology and technical development in the creation of better, more effective and peaceful ways for a person – in the context of old age or illness – to end their life.
Since its establishment, NuTech has met largely by common agreement in cities including Vancouver (x2), Seattle and San Francisco. Other meetings have followed the biennual conferences of the World Federation of Right to Die Societies.
Exit convened the October 2017 meeting of NuTech in Toronto, Canada. The conference was live-streamed and attracted a viewership of over 200 people around the world.
This meeting heard presentations from a wide range of researchers and practitioners (including those who are working outside the right to die movement).
A prize of USD$5000 was awarded to the best new technological developments in end of life strategies: the Debreather (revisited) and the GULPS Machine.
The next NuTech conference will be held in Cape Town Sth Africa in September 2018. Watch this space for the exact date but it is expected to be held a day or 2 after the conference of the World Federation of Right to Die Societies.
Expressions of interest can be communicated to: nutech@protonmail.com