June 1, 2019
Sydney Salts Workshop – 9am Monday 19 Aug 2019
Due to popular demand, Exit has scheduled an extra Sydney workshop on Monday 19 August 2019.
This workshop will focus on the Inorganic Salts, including testing, potentiating & storage.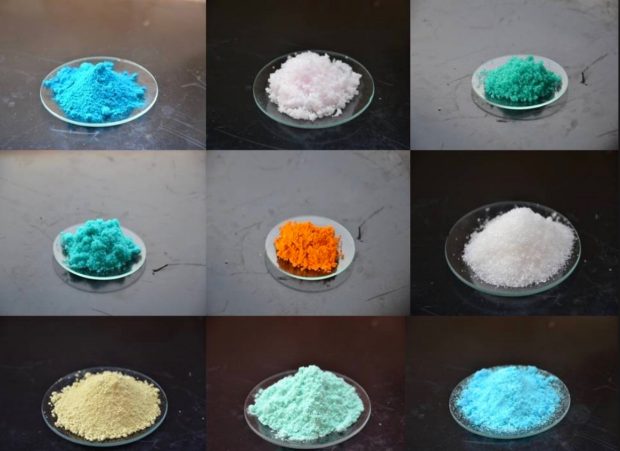 The workshop will be held as follows:
WHERE: Rex Centre, Macleay St, Potts Point
WHEN: 9am – 12 noon, Monday 19 August 2019
Inquiries: Register@exitinternational.net
Phone: 1300 10 3948
Exit Members attend free.
Morning tea will be served.
Peaceful Pill eHandbook subscribers 50% discount.
Public ( over 50 years, with decision-making capacity & on approval) $110 inc $10 gst.