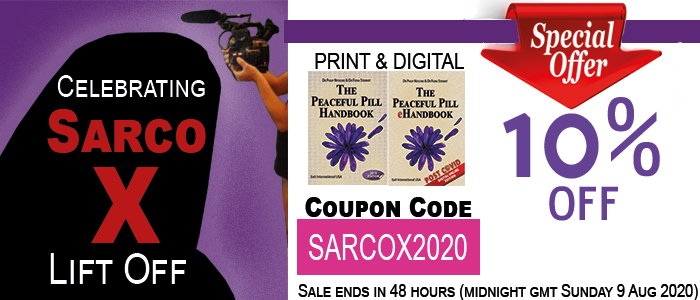 Sarco X Celebration Flash Sale
To celebrate the completion today of the new Sarco X Exit is discounting the 2020 print Peaceful Pill Hanndbook edition & the online Peaceful Pill eHandbook for ~48 hours until midnight GMT Sunday 9 August 2020.


To take advantage of the discount please use the coupon code SARCOX2020


* Flash Sales applies to all language editions.
* Flash Sale does not apply to PPeH renewals.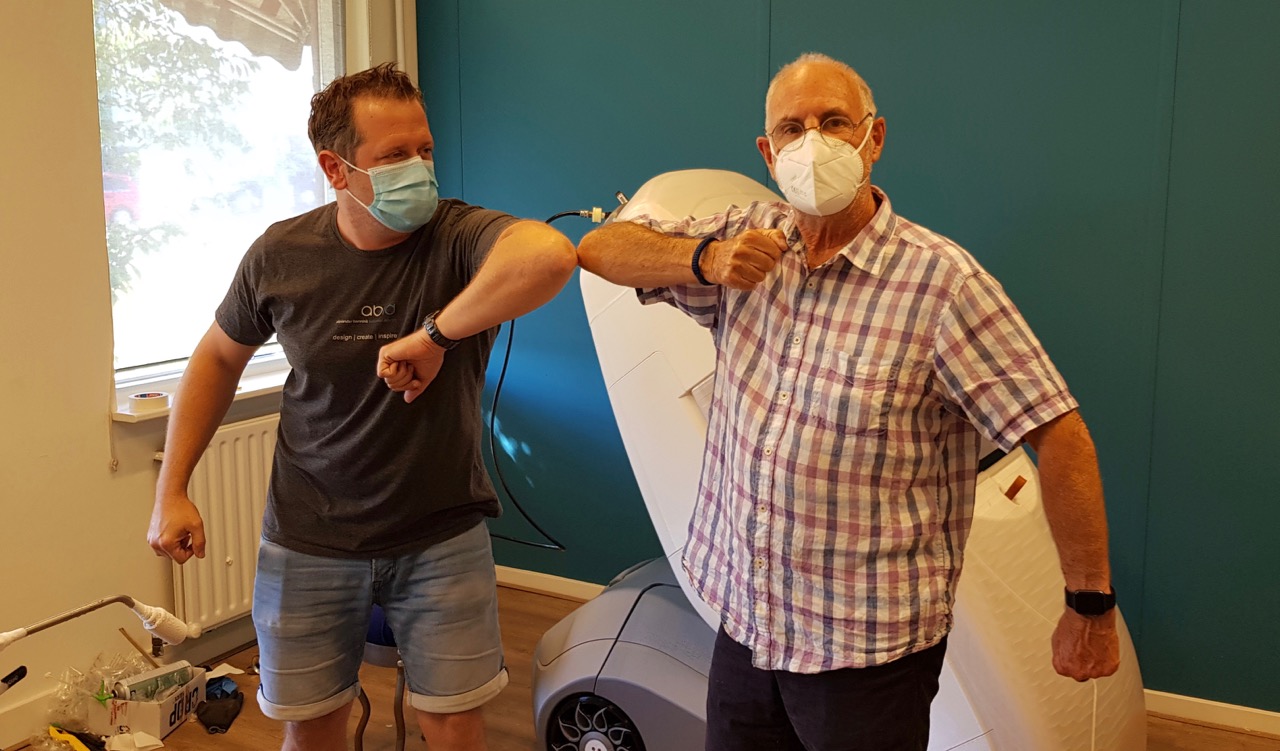 Sarco X Lift Off - Lets Celebrate!
After four years from concept to development, the new Sarco X was lab-tested for a final time today & it passed with flying colours!


With Sarco X, oxygen levels drop from 21% to an [O2] of lower than 0.4% in just 50 seconds.


A future user will have a quick, peaceful & exciting departure immediately after pressing the Exit button.


With his 73rd birthday tomorrow (8 August), Philip says he could not have wished for a better result. 'The best birthday present possible' he said.


US +1 360 961 1333 || NL +31 6 23 82 95 82 || AU 1300 10 3948 || UK +44 7883 509 765