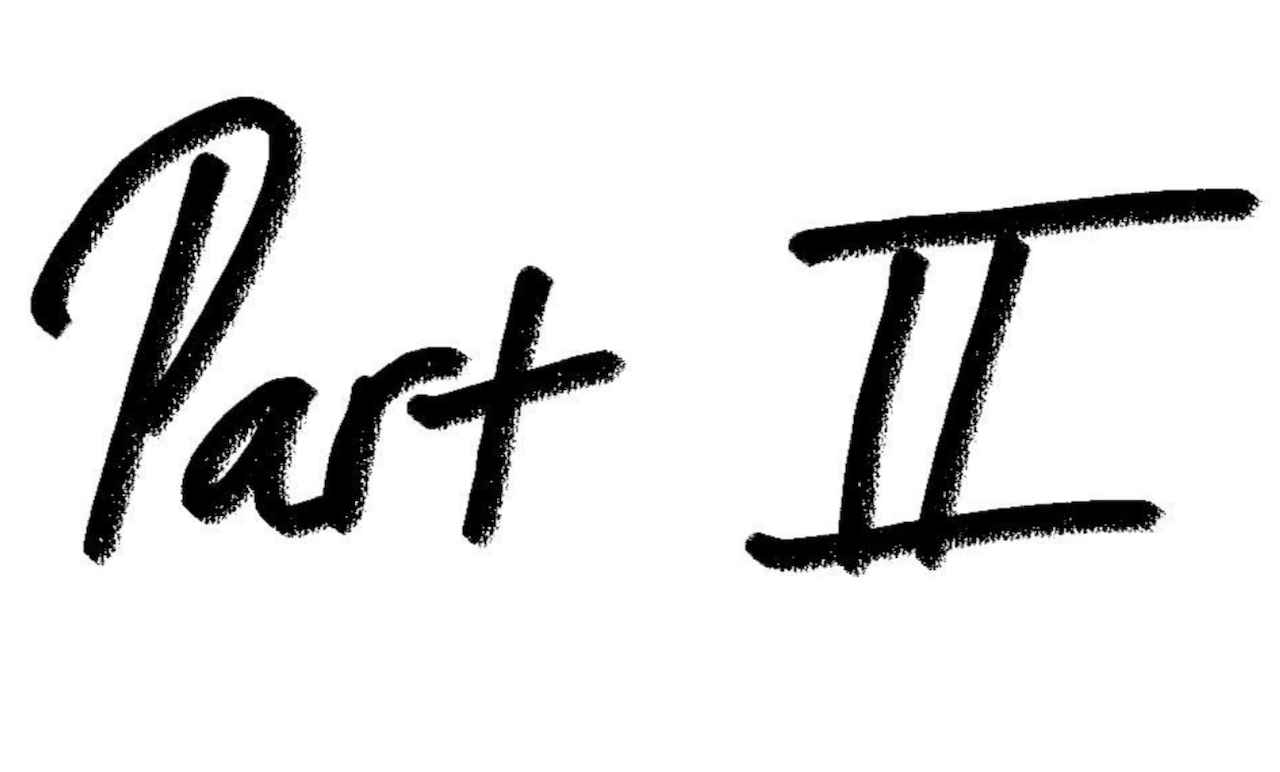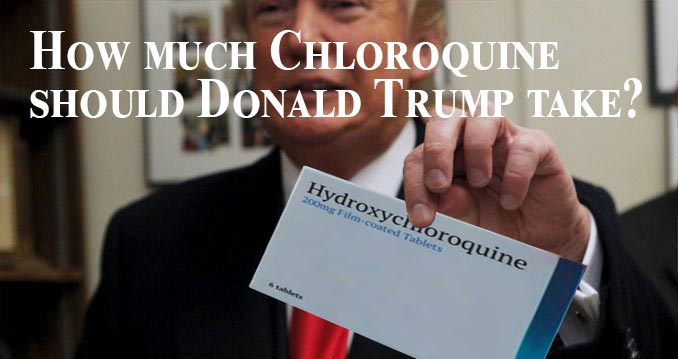 Doxit Podcast No 5 - The Salts
This week's Podcast (No 5) continues the focus on Sodium Nitrite and discusses some of the eye-witness accounts received recently by Exit, along with the RPA (Reliability, Peaefulness, Availability) Table.


Peaceful Pill eHandbook June 2020 Update
Coming Soon
The forthcoming June update to the Peaceful Pill eHandbook sees a new section on Hydroxychloroquine added to the existing Chloroquine Phosphate chapter.


We answer the specific question put by readers in regard to how much Hydroxychloroquine the US President should take, were he to use the drug for a peaceful and reliable death.


Read on PCs, Macs, Tablets, Phones, no software required.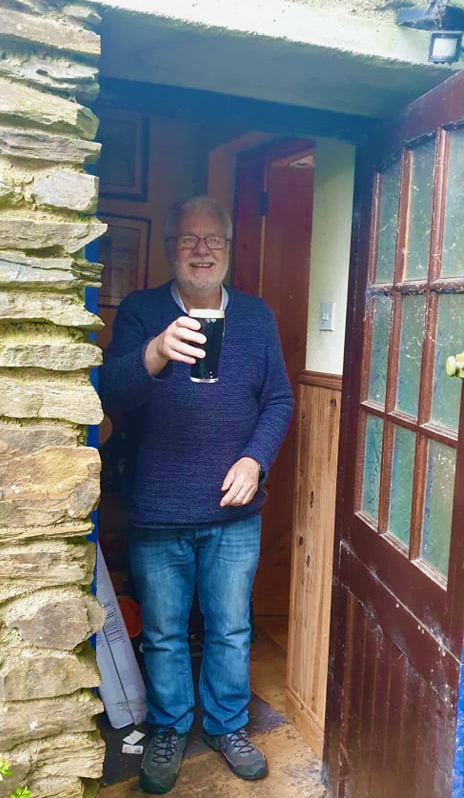 Tom Curran's local pub
Makes a special home delivery
With the Irish on home lockdown, Exit Director, Tom Curran, was treated by his local pub (which like all Irish pubs is currently closed) when he was home-delivered a freshly-poured pint of Guinness.
An unexpected gesture which made Tom's day and broke the silence of being home alone.
The luck of some Irish ...

☘☘☘
AU/NZ 1300 10 3948 || NL +31 6 23 82 95 82 || US +1 360 961 1333 || UK +44 7883 509 765