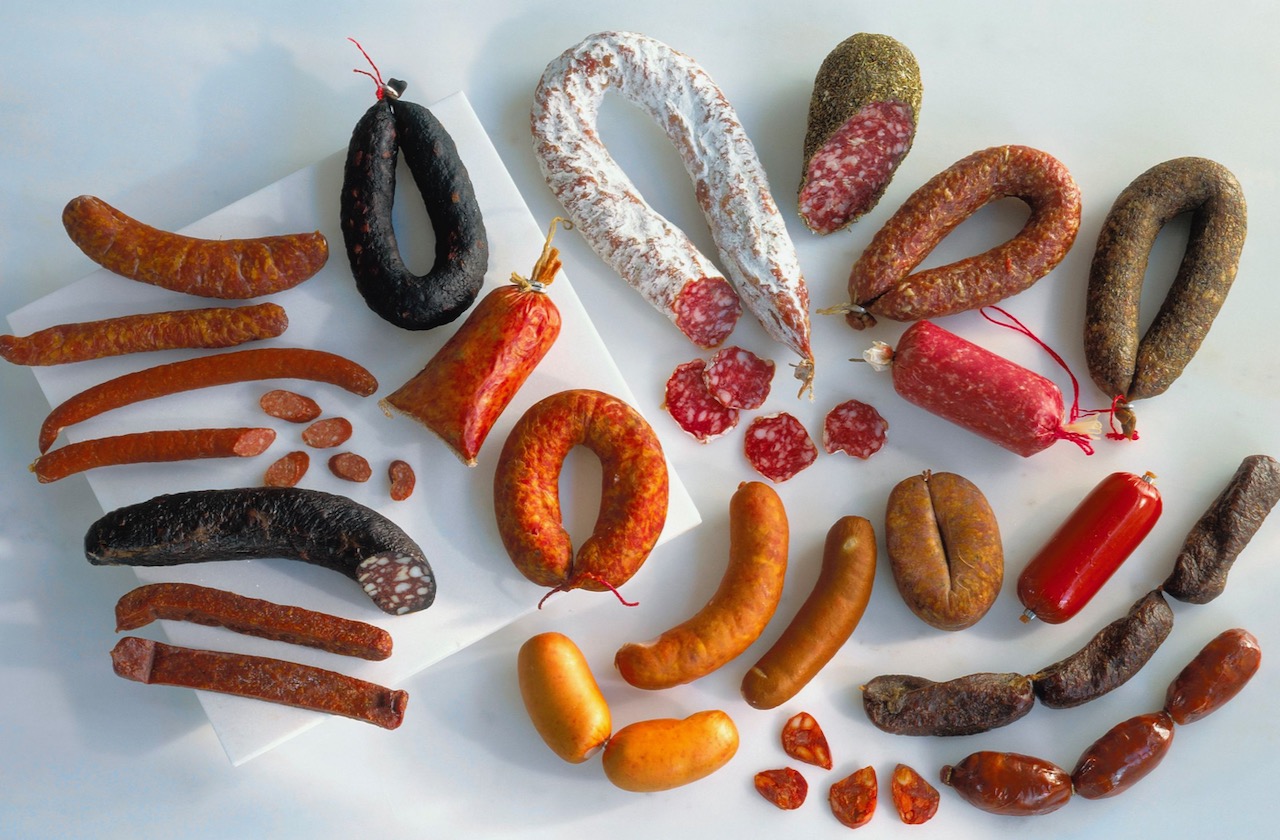 Doxit Podcast No 4 - The Lethal Salts
The Doxit Podcasts is a new weekly discussion series on end of life issues with the authors of the Peaceful Pill eHandbook, Drs Philip Nitschke and Fiona Stewart.


This week's Podcast (No 4) examines the rise of Sodium Nitrite: from sausage preserver par excellence to a genuine example of the Drion-Peaceful Pill: legal, accessible, peaceful, reliable?



Doxit Podcast No 3 - Happy Hypoxia / Dementia
Podcast No. 3 looks at the media hype around 'happy hypoxia' in the context of COVID-19 and discusses the recent Dutch Supreme Court decision on dementia and advance directives.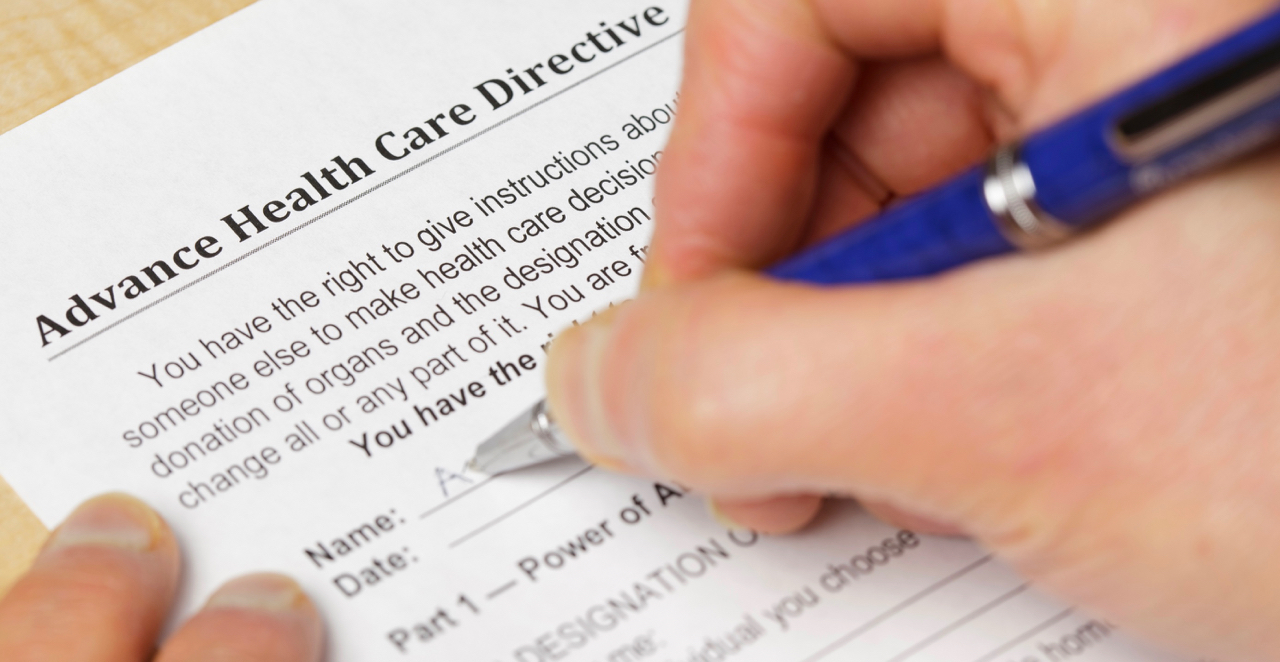 Doxit Podcast No 2 - COVID & Advance Directives
Podcast No. 2 focuses on the possible need for COVID-specific clauses in your advance directive and looks at what a directive and proxy/ agent/ representative might be able to save you from in the context of the pandemic.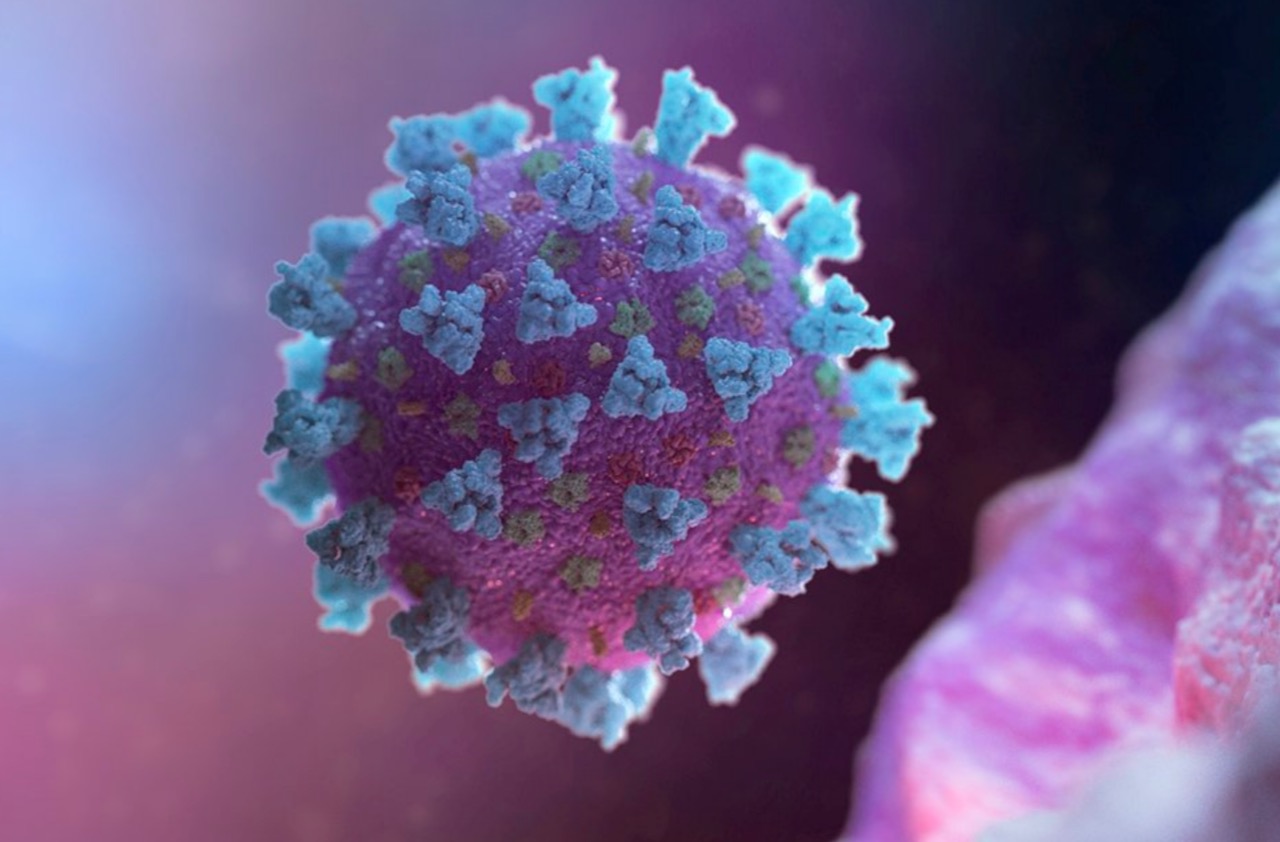 Doxit Podcast No 1 - A COVID Death
To worry or not to worry? That is the Question
Exit's inaugural podcast discusses the April 2020 Covid-19 Update to the
eHandbook
, in regard to issues such as Covid pneumonia, active & passive ventilation, the supposed 'game changer' of chloroquine, developments to the Sarco project and more.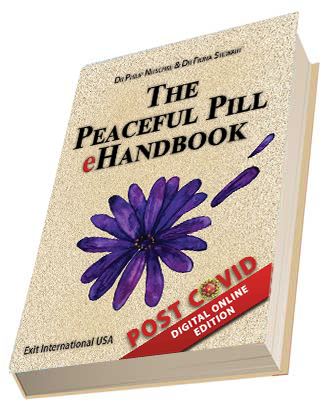 Peaceful Pill eHandbook COVID-19 Update
Read on PCs, Macs, Tablets, Phones, no software required.
AU/NZ 1300 10 3948 || NL +31 6 23 82 95 82 || US +1 360 961 1333 || UK +44 7883 509 765