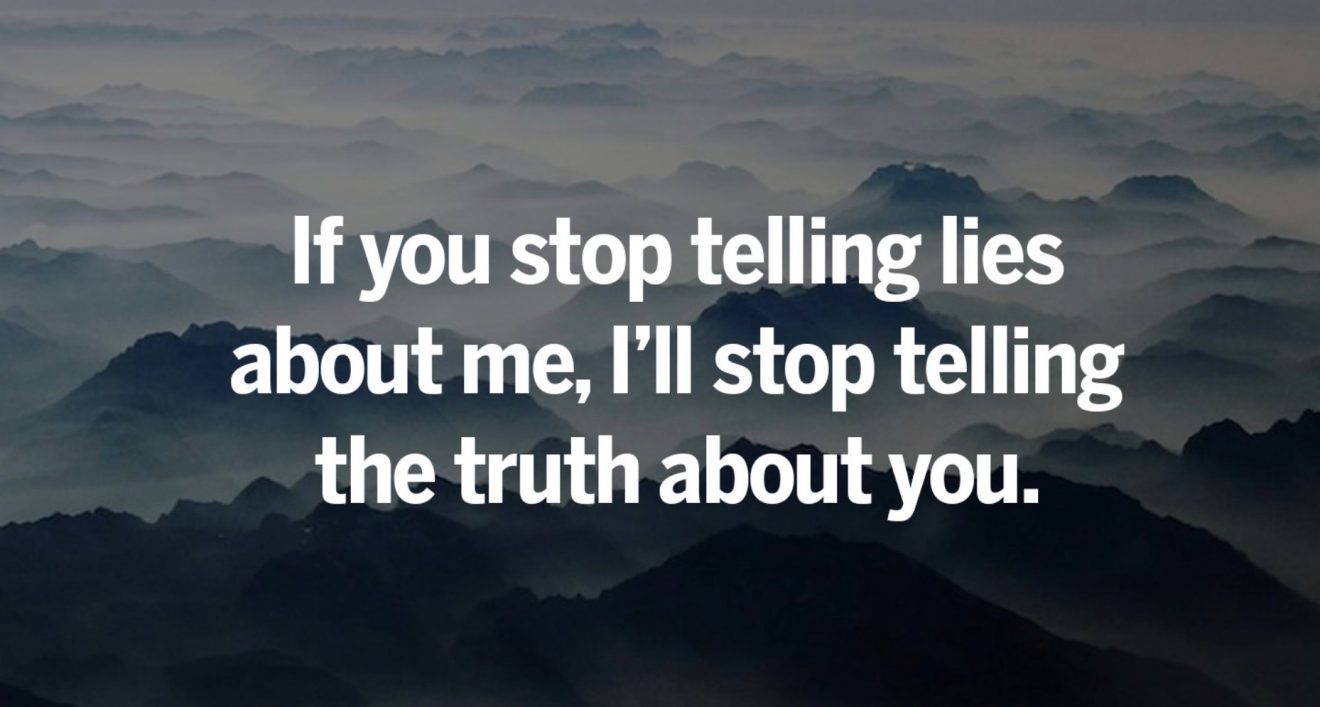 'Dirty Tricks' (Cover Story)

The Backstory from West Australia

As the lobbying intensifies over West Australia's possible new Euthanasia law, it is only to be expected that those opposing a 'yes' vote will get down in the mud and dirty. This is life and death politics after all.

One man throwing a lot of dirt in the debate is the Catholic psychiatrist, Professor David Kissane but Judy Dent is fighting back ...


Read more in the October 2019 Deliverance newsletter ...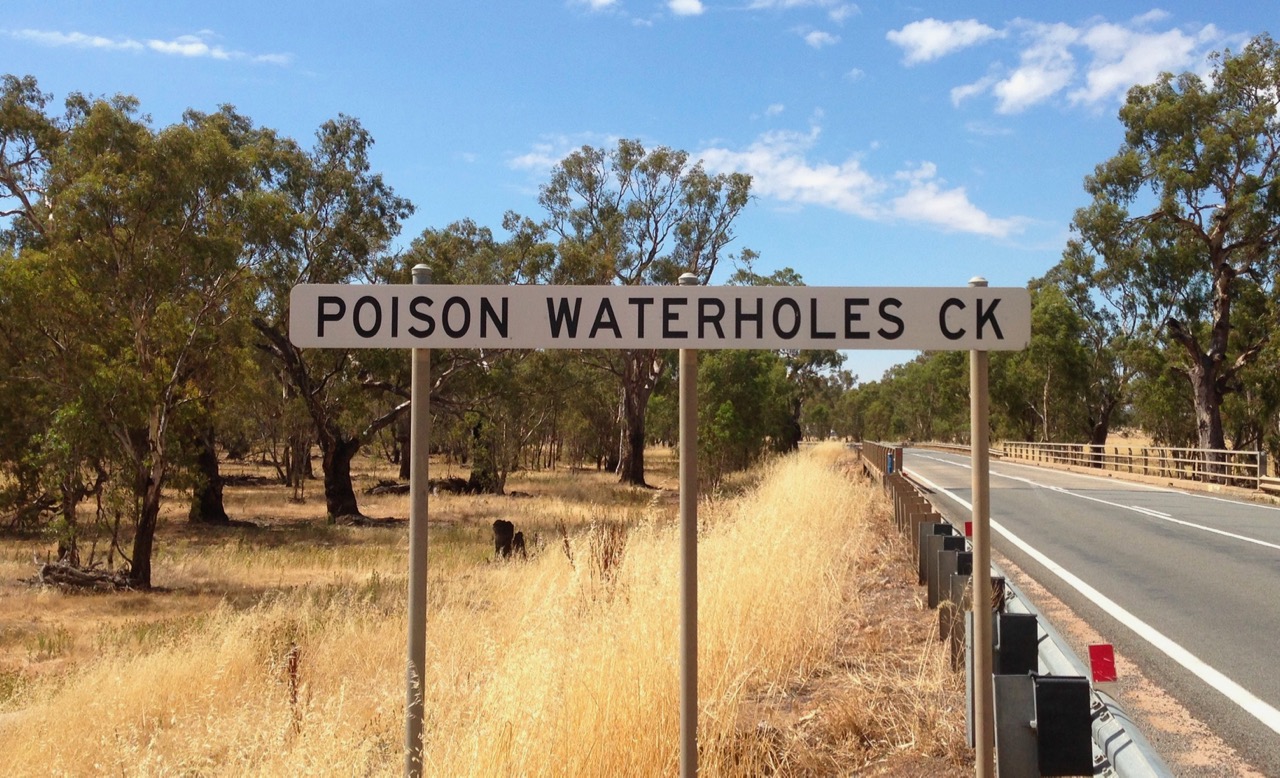 October 2019 Exit Deliverance Newsletter
Contents
Dirty Tricks in West Australia
2019 Australian Tour Report
The Story of Keith Hassall
Venice Livestream
Workshop Dates for 2020
Exitorial (Poison Waterholes & Black Fear)
Police Nembutal Raids: Australia & France
Pegasos Swiss Association
Chapter News
Peaceful Pill eHandbook Updates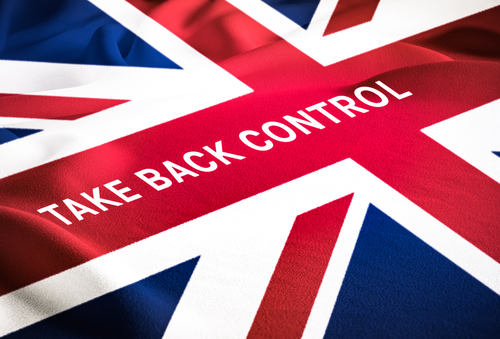 London 'Take Back Control' Workshop
Final Reminder

WHERE: Dragon Hall, 17 Stukeley St, London WC2B 5LT (Holborn)

WHEN: Tomorrow - Sunday 27 October
TIME: 2 - 5pm (don't forget daylight savings change)
Topics of the Public Meeting (first 30 minutes) & Workshop (2 hours) includes:

News of the Lethal Salts, inc testing & potentiating
New Pegasos Swiss VAD Service
French Police Nembutal Raids
Future of Nitrogen
Data collection from an elective death
Need to Know
The first 30 minutes of the meeting is a free, open Public Meeting.
Workshops are

free

to Exit Members, 50% discount to existing Peaceful Pill eHandbook subscribers (£31.50).
Members of the public may, on approval, join on day (£63).


Attendance is reserved for people 50 years & over, of sound mind. Photo ID may be requested. Afternoon tea will be served.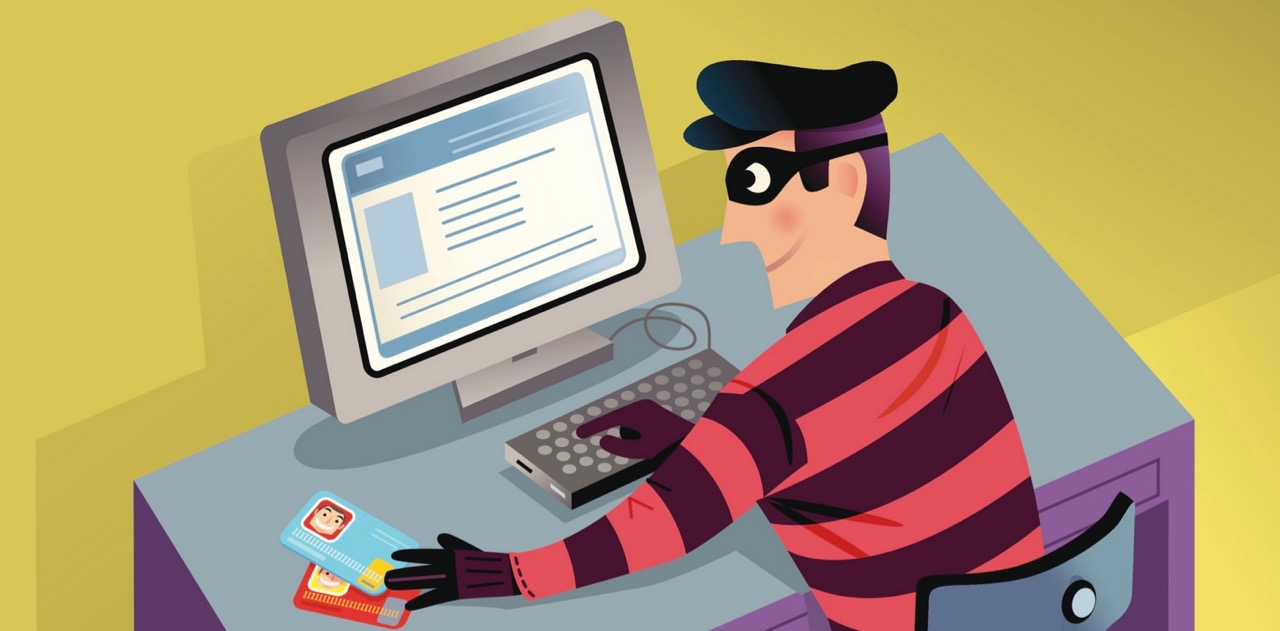 October Peaceful Pill eHandbook Update

The October 2019 PPeH update presents:

News on Nitrogen in Australia
Important Scammer Update
French Police Raids
New Swiss VAD service Pegasos Swiss Association
* Translations of all language editions coming soon

Australia 1300 10 3948 || US +1 360 961 1333 || NL +31 6 23 82 95 82 || UK +44 7883 509 765