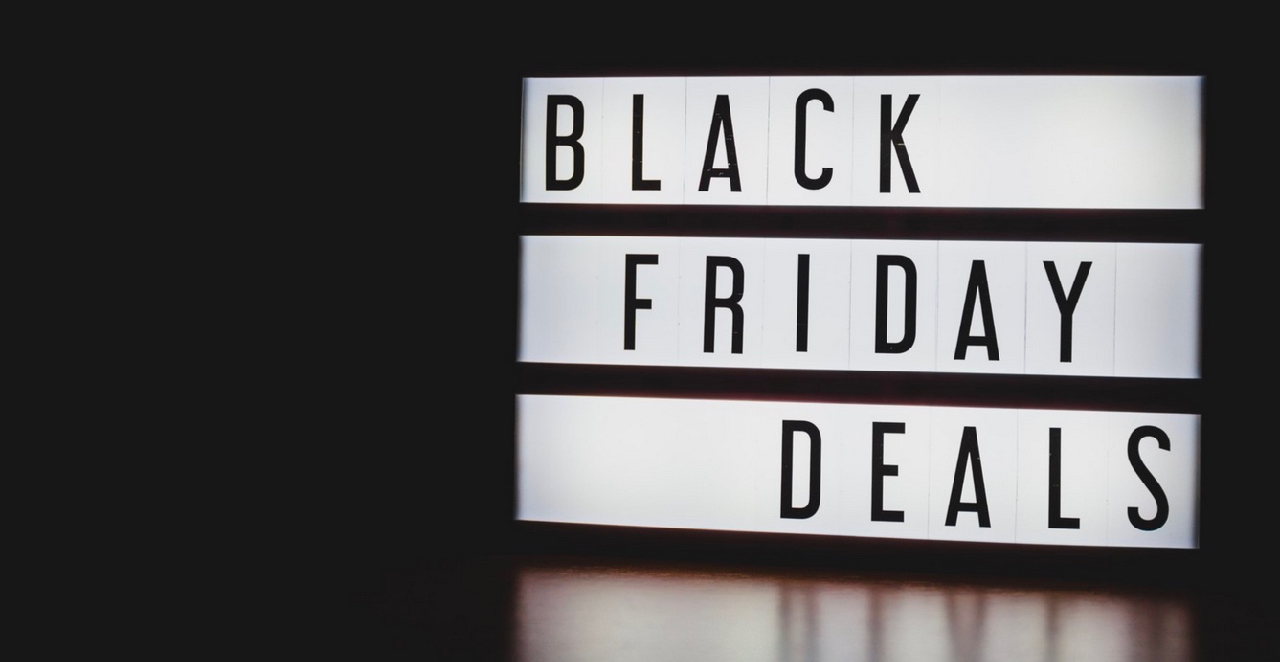 Black Friday 1x Per Year Sale

German Print Edition - Die Friedliche Pille
French Print Edition - La Pilule Douce
Spanish Print Edition - La Pildora Apacible
Italian Print Edition - La Pillola della Quiete
English 2016 Color & Black White Editions - Peaceful Pill Handbook
30% Discount (36 Months for Price 24 Months):
All Languages - Online Editions
Print Books On Sale

50% Black Friday Discount
(All language editions exc. 2019 English & Dutch)
Buy Now English 2016 Black White
Buy Now English 2016 Color
Online Editions on Sale

33% Black Friday Discount
36 months for Price of 24 months
Subscribe Now - English Peaceful Pill eHandbook
Subscribe Now - Nederlands De Vredige Pil
Subscribe Now - Deutsch Die Friedliche Pille
Subscribe Now - Espanol La Pildora Apacible
Subscribe Now - Italiano La Pillola della Quiete


November 2019 Update Topic #3

Mexico & Nembutal

A third topic covered in this month's update concerns changes to the availability of Nembutal in one particular Mexican city that was hitherto a 'sure thing'. That being said, Mexico remains a country where what goes today does not necessarily go tomorrow ... leaves a lot of room for chance and guessing?


* Translations of all language editions coming soon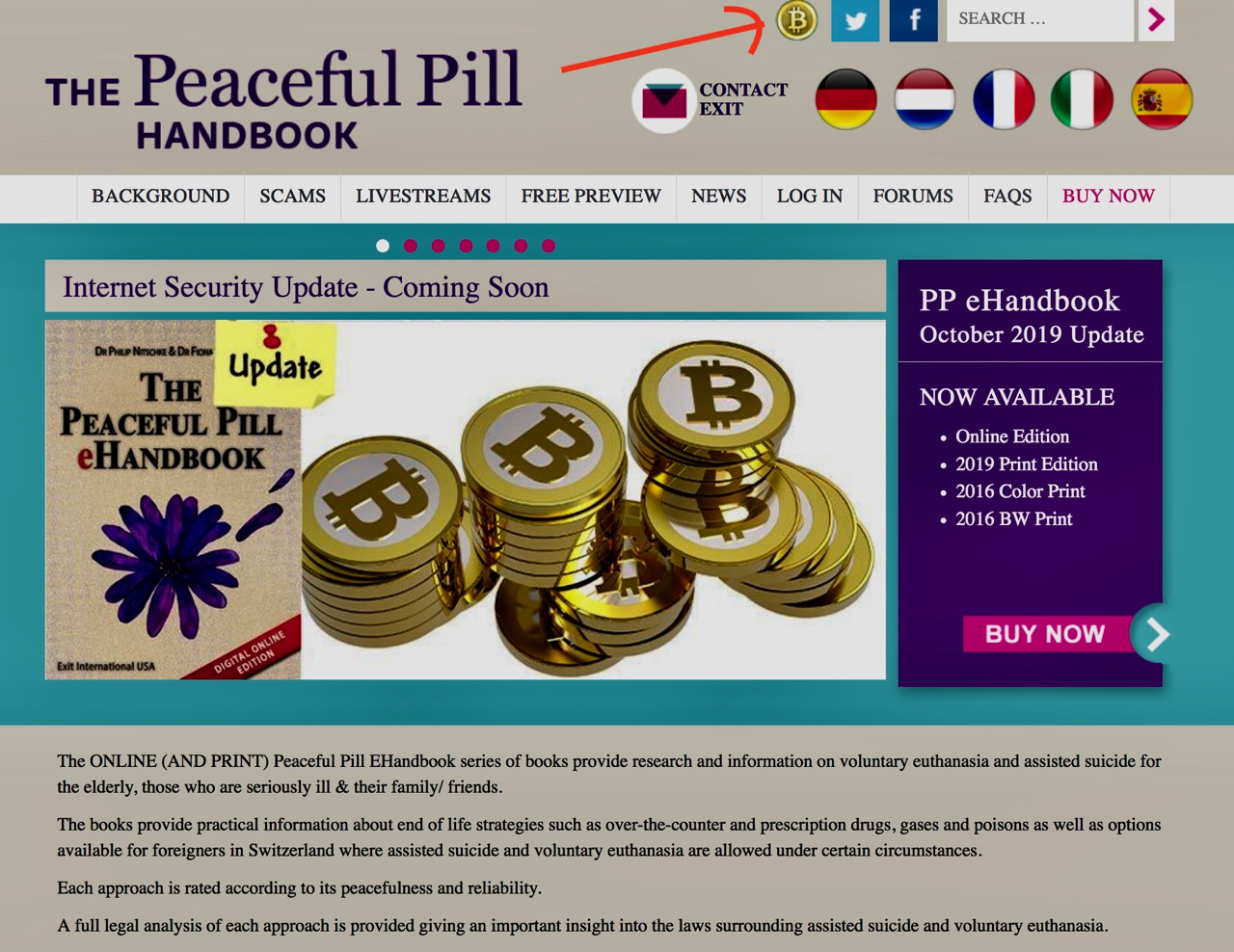 Peaceful Pill eHandbook

Now for Sale with Bitcoin

In keeping with the November 2019 Update's focus on Bitcoin, so Exit International books are now all available using Bitcoin.


US +1 360 961 1333 || NL +31 6 23 82 95 82 || UK +44 7883 509 765 || Aus 1300 10 3948