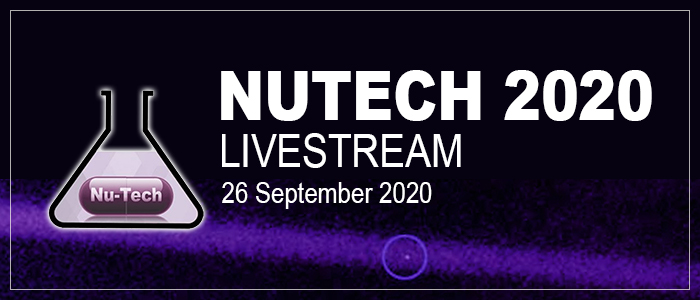 NuTech 2020 Conference
Registrations for NuTech2020 close midnight Thursday 24 September 2020.


Conference Theme: 'The Dementia Dilemma'
How to ensure you get the elective death you want, even when you're too demented to even ask - a technological solution.


Guillaume Coudray (FR) - Nitrite Expert
Marije de Haas (NL / SE) - Euthanasia Futurist
Kinga Jelinska (NL/ PL) - Feminist Activist
Bert Keizer (NL) - Leading Dutch Euthanasia Media Commentator
Michael Laufer (US) - Biohacker / Anarchist
Lonny Shavelson (US) - MAiD Physician & Expert
Richard Avocet (US) - R2D Debreather
Ted Ballou (US) - Dry monoxide generator
Neal Nicol (US) - Bio body disposal
Philip Nitschke (AU/ NL) - Sarco X
John Todd (AU) - Multi-gas generator
Hugh Wynne (UK) - Nitro foam frenzy
NUTECH 2020 CONFERENCE DETAILS
WHEN: Saturday 26 September 2020
TIME: 16.00 EST (Europe Summer Time - UTC+2)
COST: $30 PPeH Subscribers Exit Members/ $50 Public


* Registrations close Thursday 24 September
* Recordings of the sessions will be available for all registrants post conference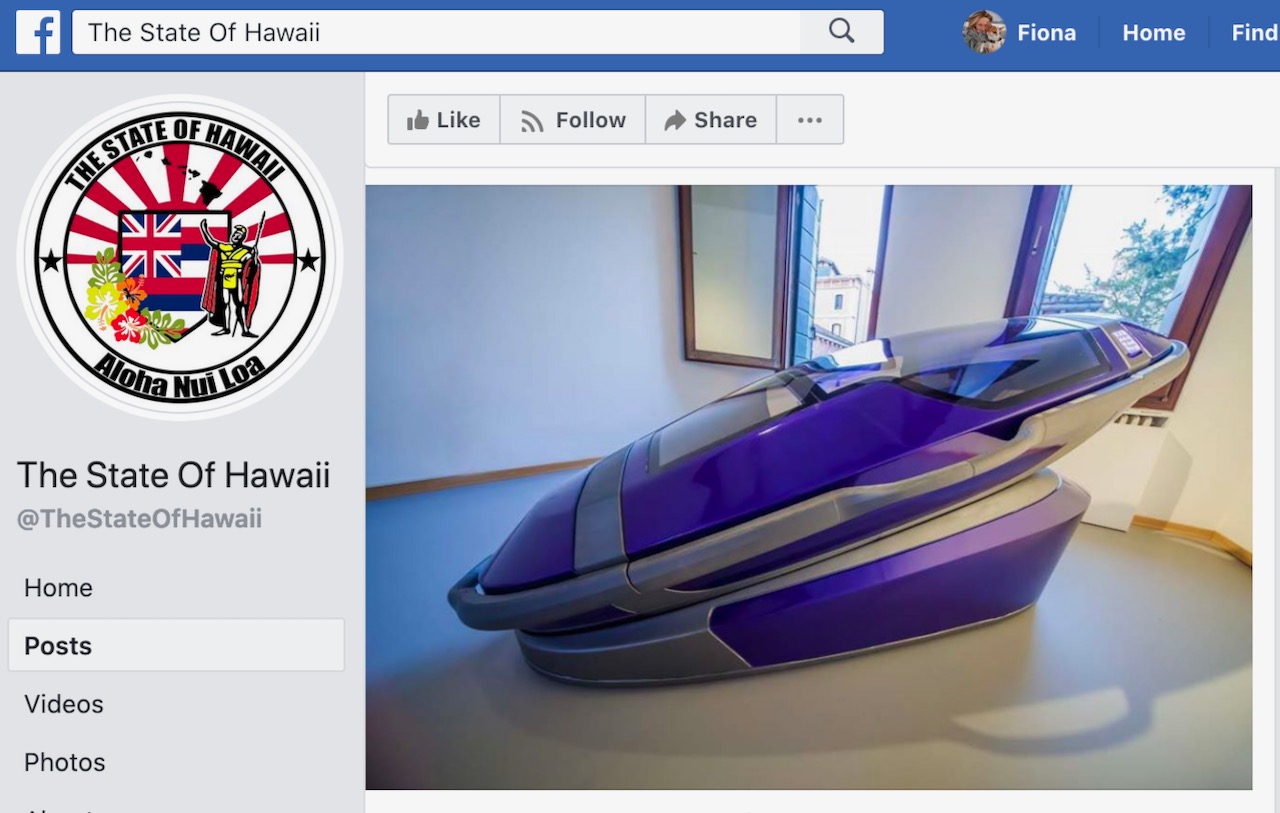 Psss ... did you hear how ...
The State of Hawaii bought 30 SARCOS?
For readers who may have missed the recent controversy. On 16 August, the State of Hawaii Facebook page reported:


"As of January 1st, 2019, the state of Hawaii legalized assisted suicide. With the legalization, doctors can now prescribe death as a medical procedure. To aid Hawaii's medical providers, we have purchased 30 passing assistance pods. These pods/machines are prescribed to patients to use should they feel the need to end their current life term ...

"
The Facebook Post went viral attracting >195k shares & 62k comments. Exit became aware of the post when we started to receive emails inquiring about delivery times. The only problem was the post was not true!
The real Hawaii Department of Health would later clarify:
"The Hawaii Department of Health has not procured any 'suicide pods' for use under Hawaii's medical aid in dying law, nor for any other purpose," a spokesperson for the Hawaii Department of Health confirmed in an email to the DCNF. "The department has no intention or plans to procure that or similar devices."
Philip Nitschke will discuss the new Sarco X at the online NuTech2020 conference this coming Saturday (26 Sept).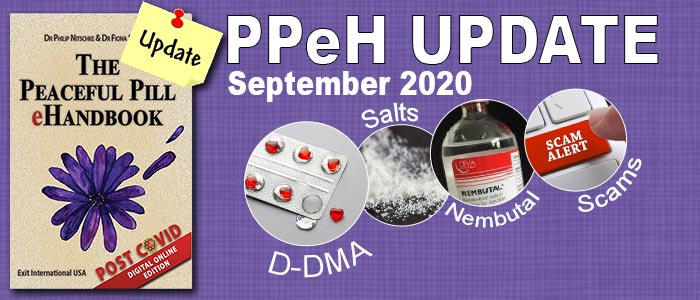 September 2020 Update
New Chapter - Physiology of Death: What ensures a peaceful reliable death
New Chapter - Are the US Lethal Drug Mixtures a reliable, cheap Nembutal alternative?
Nitrite Method & Sources - Update
* All Language Editions Now Available - fully updated
Forthcoming Exit Online Workshop
Time Zone Friendly for US, Canada, Oz & NZ
Registrations are now open for the next Exit Online Workshop.


Date: Tues 13 Oct (6pm CET - USA)/ Wed 14 Oct (11am AEST - AU) - depending on time zone
Time: 6pm CET = 11am AEST


Need 2 Know
* Log in & watch from home
* Exit Members attend Free
* PPeH Subscribers attend at discount rate (AUD$50); public AUD$100

* All attendees must be >50 years, of sound mind or seriously ill

* Numbers limited to 500 per workshop
UK +44 7883 509 765 || NL +31 6 23 82 95 82 || US +1 360 961 1333 || Aus 1300 10 3948