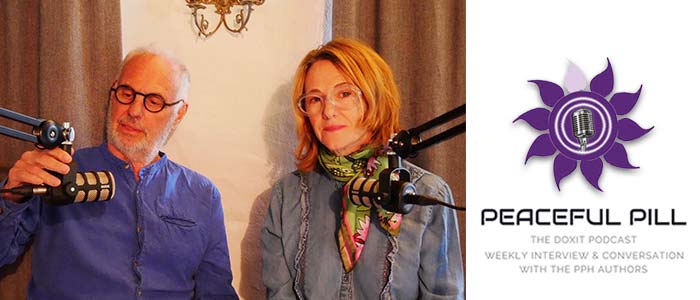 Doxit Podcast No 2 - Advance Directives & COVID
The Doxit Podcasts is a new weekly discussion series on end of life issues with the authors of the Peaceful Pill eHandbook, Drs Philip Nitschke and Fiona Stewart.


This week's topic is Advance Directives in the time of COVID.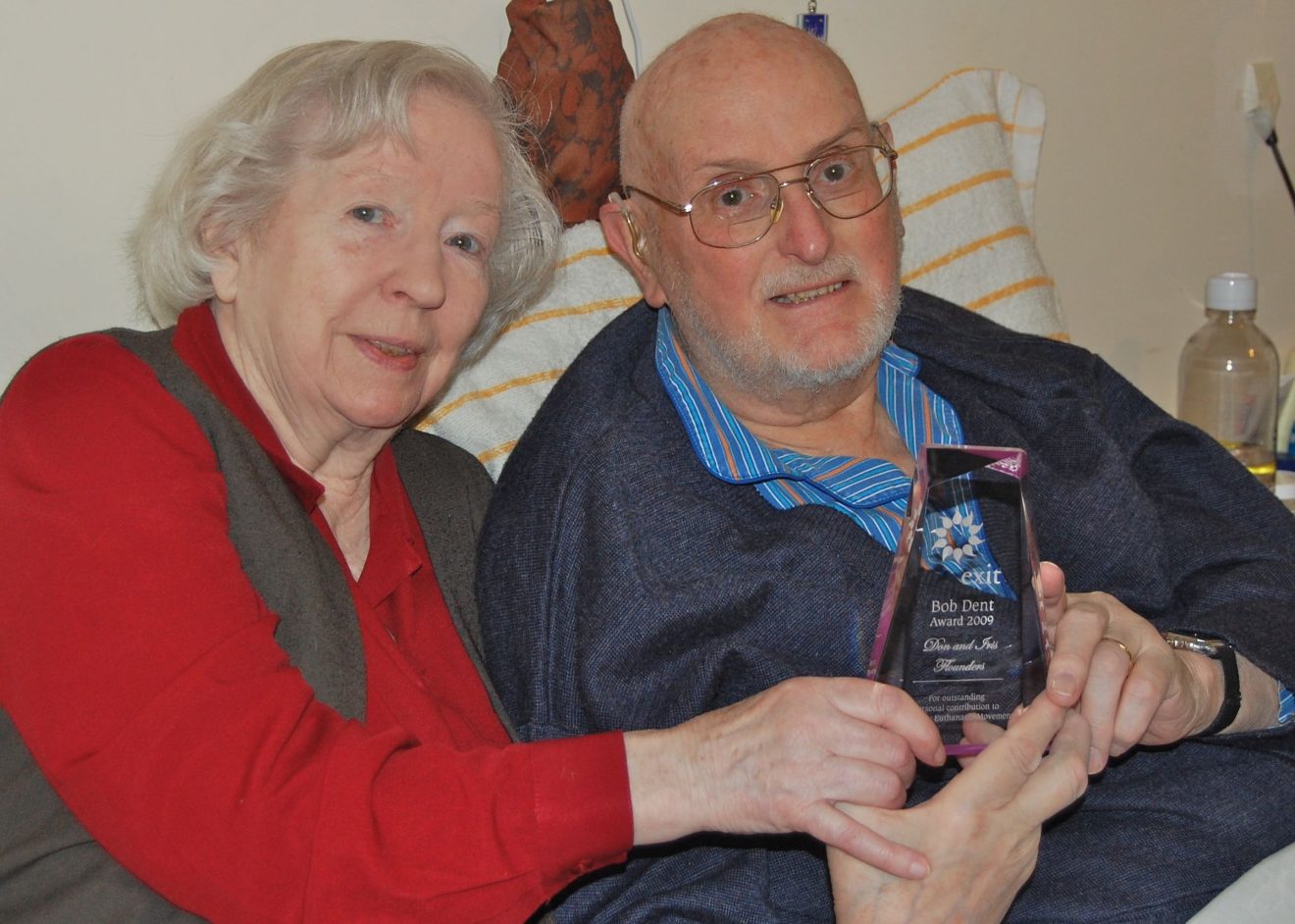 Expressions of Interest - New Book
Couples & 'Going Together'
For many years, Exit has been aware of a growing trend among long-term couples who want to go together. Ever since the Australian couple, Sid and Marjorie Croft sent Philip Nitschke a letter in 2001, explaining why they had made such a decision, Exit has recognized this topic as an important social phenomenon.


A new book is now being written by Amsterdam-based writer and journalist, Mark Smith.


Mark has written extensively on end of life issues, most recently for The Economist 1843 Magazine. A graduate of Oxford University and BPP University Law School, London-born Mark Smith has written for The Times, the Observer Magazine, the Guardian, The Gentlewoman and The Daily Telegraph.


Please contact Mark if you are a couple (of any kind) and you are interested to find out more about this important project.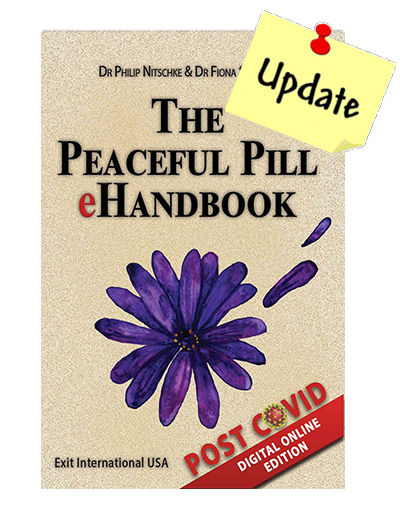 Peaceful Pill eHandbook April/May 2020 Update
The new Peaceful Pill eHandbook update features a new 16-page, COVID 19 Chapter, along with other new sections including: Dying & the Law & Swiss Options.


Why a COVID death is not the 'old person's friend'?
They say with COVID you die alone, in isolation?
If I get COVID, what are my end of life options?
Are there any drugs that speed the progress of COVID should I decline medical treatment?
Does my advance directive cover COVID?
What is informed assent vs consent & does it matter?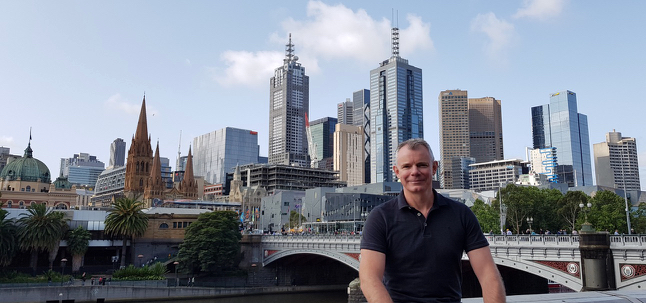 Introducing Damian Flowers
In May 2008, Philip Nitschke received an urgent email requesting a private visit with 30-year old Melbourne writer, Angelique Flowers. Angelique had been diagnosed with stage IV bowel cancer and, as she said, 'there is no stage V.


The email was written by her brother Damian.


For many years, Damian Flowers has worked behind the scenes with Exit from his adopted home of London. With his recent return to Australia, he has taken up a front-of-house position at the Exit office at Ross House in Melbourne.


AU/NZ 1300 10 3948 || NL +31 6 23 82 95 82 || US +1 360 961 1333 || UK +44 7883 509 765