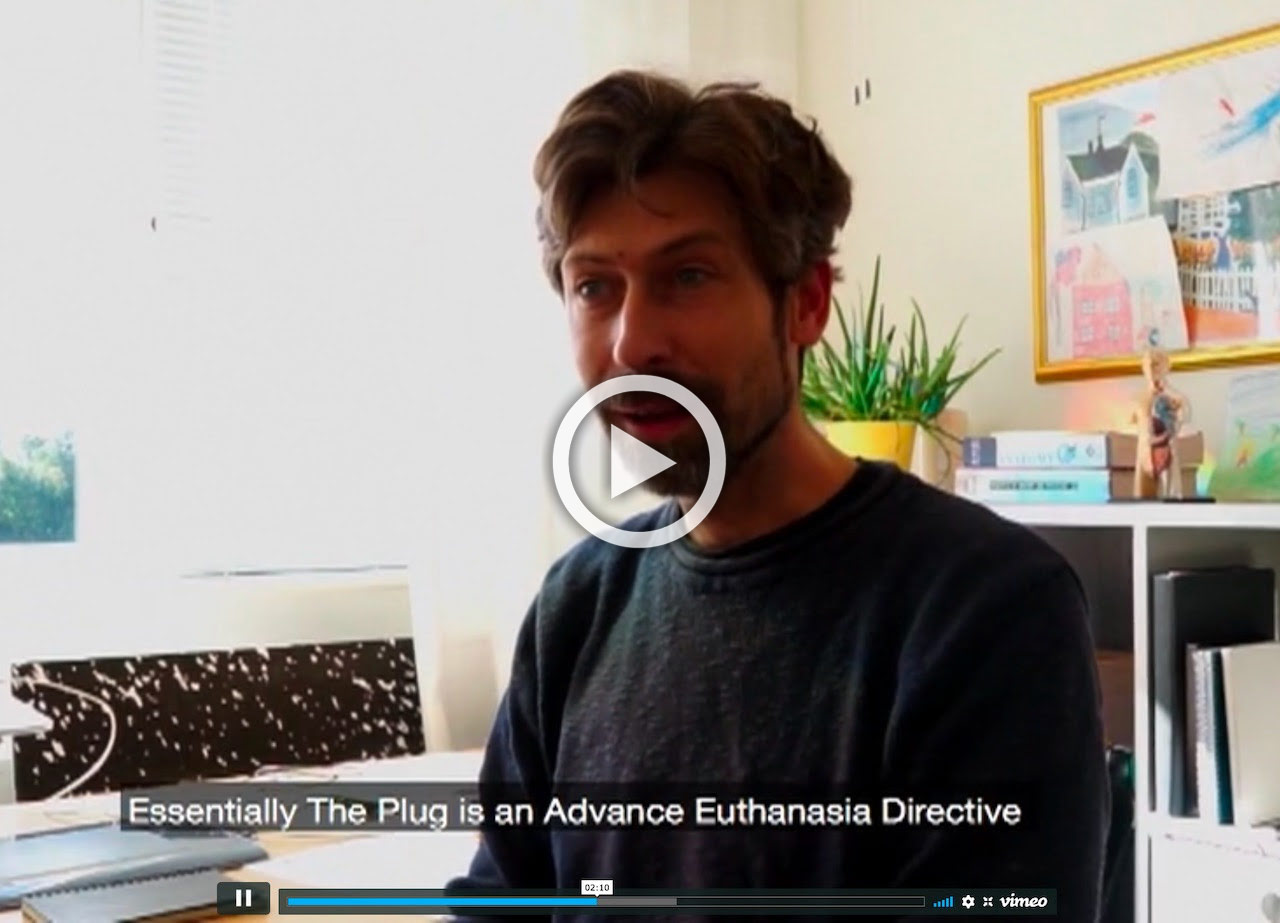 NuTech 2020 will be held on Saturday 26 September.
THEME - 'The Dementia Dilemma - How do you get help to die when you forget how to ask?'
FREE - Members of: Exit International, Final Exit Network, Ultime Libert

é & Cooperatie Laatste Wil
Marije de Haas - Euthanasia Futurist (NL/SE)
Bert Keizer - Doctor-Philosopher & Dementia Commentator (NL)
Michael Laufer - Four Thieves Vinegar Biohack Collective (USA)
Other NuTech2020 Topics include:
Future developments with lethal inorganic salts, evolution of lethal drug mixtures, debreathers, wet & dry gas generation, new methods of body disposal, apps for death data collection, use of nitro foam, flat-pack Sarco, & lessons from the abortion movement; how not to reinvent the wheel ...


WHEN: Sat 26 September @ 16.00 Central Eu Summer Time (UTC +2 hours)

COST: US$50 Public, US$30 current PPeH Subscribers

FREE: Members of EI, FEN, CLW & UL (note- registration is essential for everyone)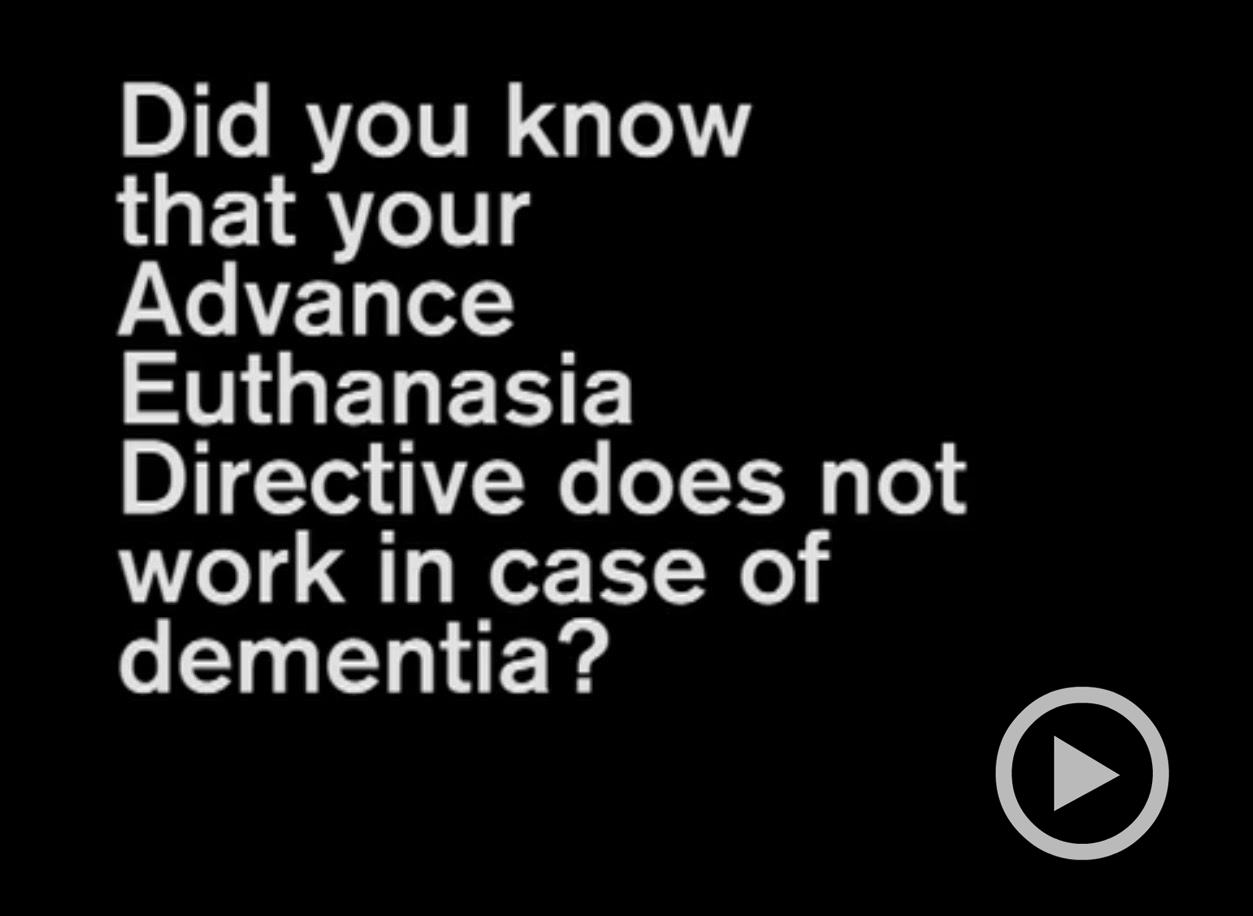 NuTech 2020 Keynote Speaker
Marije de Haas - Euthanasia Futurist
Marije de Haas is a Dutch Euthanasia Futurist working in Sweden & the Netherlands.


Her 'design fiction' The Plug examines the use of an implantable switch which enables a person's life to be ended according to the wishes in their Advance Euthanasia Directive.


The Plug would only activate once their dementia has changed their mental state to such an extent that they are no longer the person they once were.


The Plug is the ultimate means of control over how to end one's life in the face of dementia.


Marije de Haas will be a keynote speaker at NuTech 2020.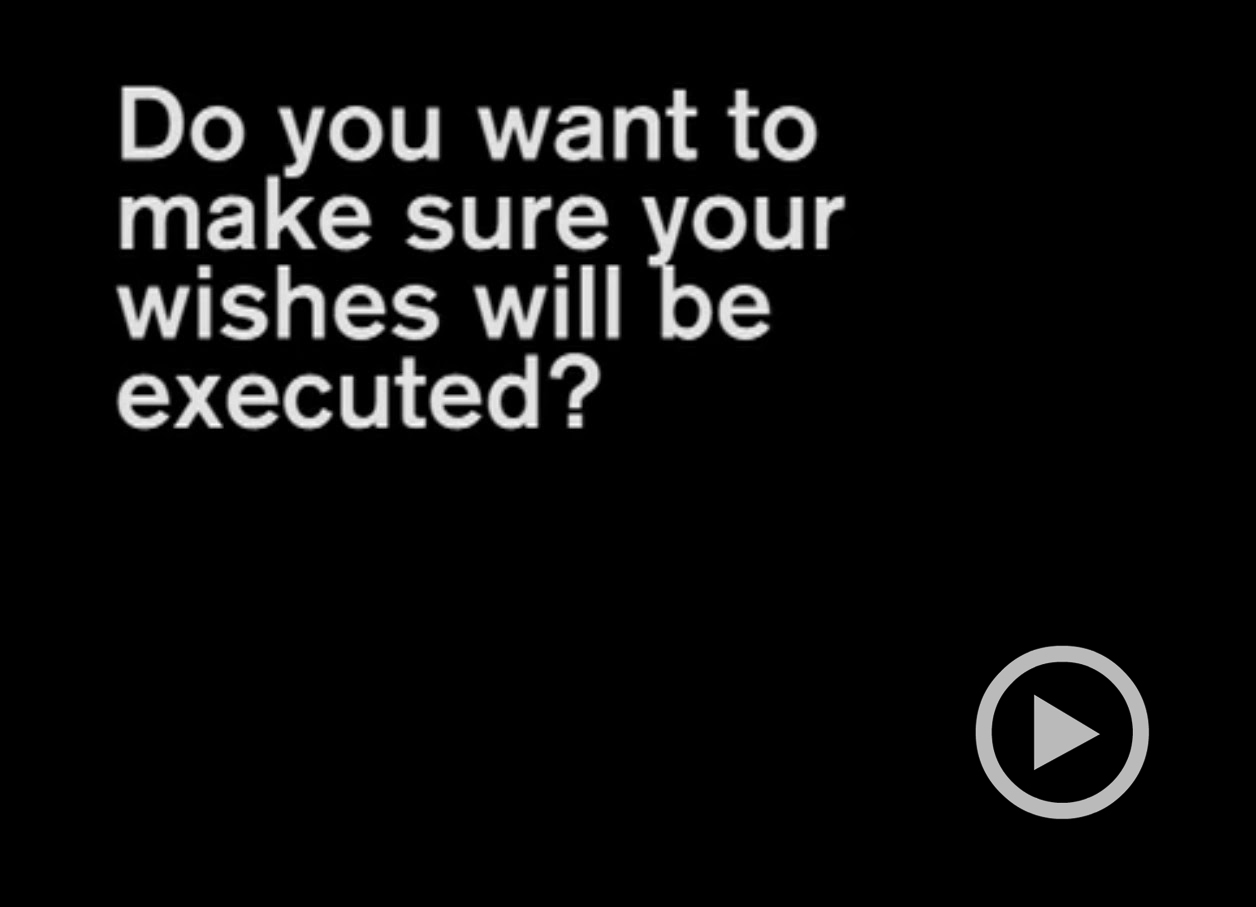 NuTech 2020 Keynote Speaker
Bert Keizer - Dutch Doctor & Commentator

Bert Keizer is a leading Dutch geriatrician and media commentator in the Dutch public conversation on Euthanasia and Dementia.


The Netherlands is one of only a handful of countries where a euthanasia request can be included in one's advance directives.


Keizer argues that while this might be a comfort to an elderly person - knowing that their life can be ended should their dementia become so bad that their life is no longer worth living - this is highly problematic because it puts the doctor in the invidious position of having to decide when and how the patient's wishes should be carried out.


This responsibility, argues Keizer, is too onerous a responsibility to be put on doctors.


Bert will appear in conversation with Marije de Haas at NuTech 2020.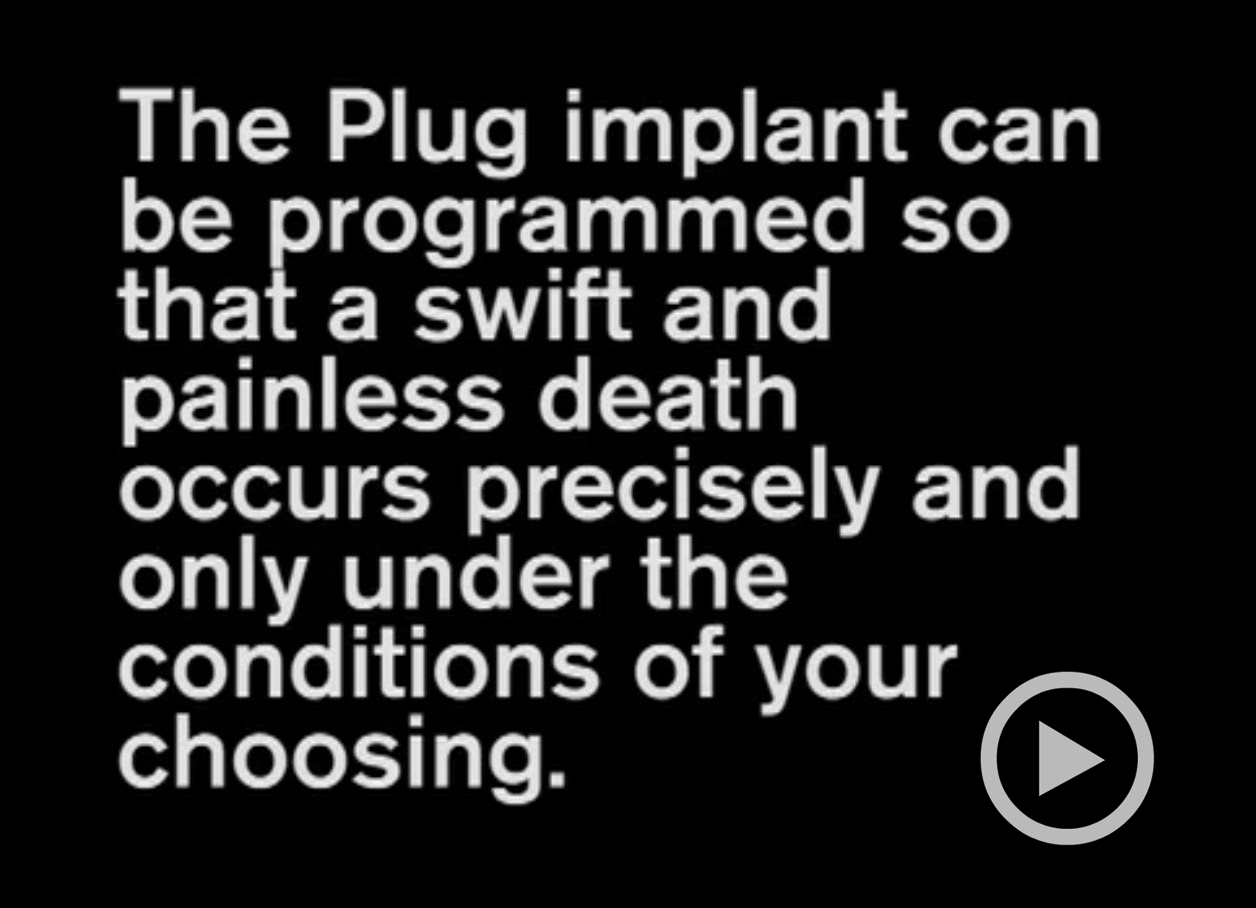 NuTech 2020 Keynote Speaker
Michael Laufer - 4 Thieves Vinegar
Michael is also a recent recipient of the Pegleg implanted hard drive.


The Pegleg is a 'meshing file server' that is implanted under the skin.


The Pegleg will store files to share or keep, and which can be fetched from nearby wifi-enabled devices. Pegleg came about after the 2019 Grindfest biohacking meet in California.


The Pegleg measures 2.56" x 1.18" x 0.196".


Michael will be a keynote speaker at NuTech 2020.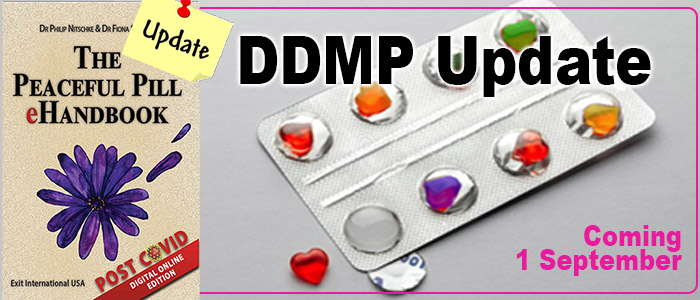 PPeH Update Multi-Drug Protocols

The September 2020 Peaceful Pill eHandbook update will be published 1 September & feature a thorough exploration of the multi-drug protocol DDMP1&2 / DDMA as used under Medical Aid in Dying laws in the USA.


Exit will also publish the latest on the Salts - specifically difficulty with old sources & include new online sources.


US +1 360 961 1333 || NL +31 6 23 82 95 82 || AU 1300 10 3948 || UK +44 7883 509 765