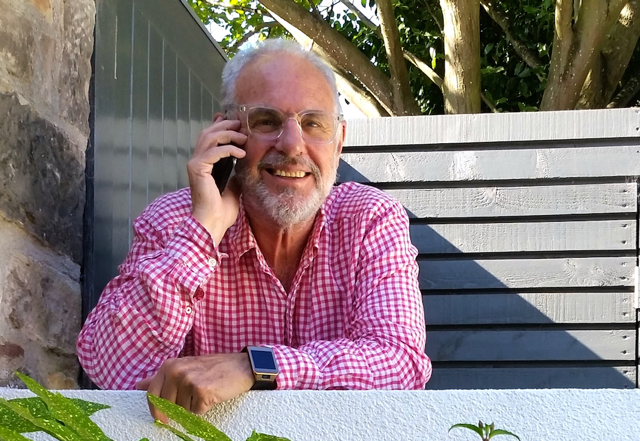 Feeling Isolated at Home due to Corona Virus?
Join Exit's online Peaceful Pill Forums
With home-quarantining an increasing reality for many, Exit Members around the world are embracing Exit's Online Forums with gusto.


Exit's online Forums are a unique, friendly online space to meet & exchange views with others of like mind & to get end of life questions answered.


But the Forums are about more than choice in dying. They are a valuable connection in these times of isolation to other friendly faces.


So even if you don't have a specific question we want to encourage members to grab a coffee, log in and have a chat - just for the sake of it.
Staying connected is more important now than ever!


The Peaceful Pill Forums are free & exclusive to current members of Exit International & subscribers to the Peaceful Pill eHandbook.


If you would like to join the Forums, please use the email link below.


General admission rules - over 50 and of sound mind. Photo ID is required.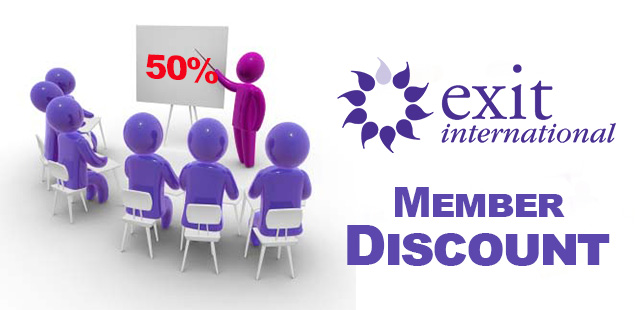 50% PPeH Discount for Exit Members
With Exit workshops postponed until later in the year, Exit members are being offered a 50% discount on the online Peaceful Pill eHandbook.


The new subscription price for Exit Members is US$42.50 (regular price $85) for 24 months.
The eHandbook is based on Exit Workshops. The eHandbook includes video footage.
The 50 various pieces of video footage are scheduled for update in April 2020.


Consider the eHandbook a virtual workshop that you can read and watch at home and in your own time.


Use the coupon code: exitgood (at checkout)


The offer is extended to 31 May 2020 and applies only to current financial members of Exit International who do not currently subscribe to the Peaceful Pill eHandbook.

Exit Websites launch Live Chat Support
From this week, visitors to both the Peaceful Pill and Exit International websites will notice the new live chat help button in the lower right hand corner of the screen.


A click on the button will put visitors in direct contact - in real time- with a member of the Exit Team or the Peaceful Pill Handbook Team.
And no, we are not outsourcing the service. The people at the other end of the chat will be real people who work for Exit in Europe, the US and Australia.


If we are not online or busy with other stuff your chat message will be sent on by email to us and we'll reply as normal just as soon as we can.


We respond to chat inquiries in English, Dutch, French, German and Italian!


Welcome to the Modern Age of borderless communication!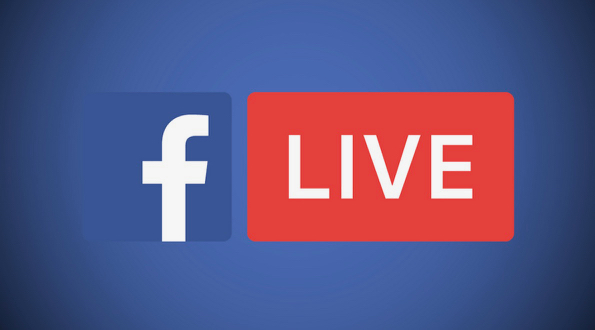 Philip Nitschke - Facebook Livestreams
Every Sunday @ 16.00 CET
For readers of this email who may have missed recently weeks, Philip Nitschke has returned to Facebook every Sunday at 16.00 CET (Central Europe time).


For those who cannot watch in real time, there is always the recordings.


If you are on the wait-list to become a friend of Philip's at his personal page, there is always the Exit International organisation page.


Note - this is not the one titled 'Exit International Official' page. Rather the one titled 'Exit International'.
US +1 360 961 1333 || NL +31 6 23 82 95 82 || UK +44 7883 509 765 || Aus 1300 10 3948