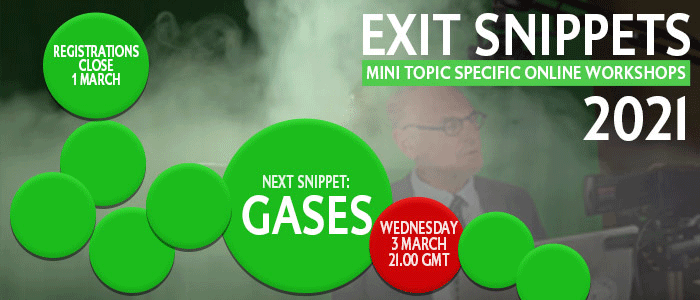 March 2021 Exit Snippet - 'The Gases'
The next Exit Snippet will be held this coming Wednesday 3 March 2021.
The Gases: Inert / lethal, physiology, pros/cons, sources, dangers & legals (inc discussion of inert nitrogen, helium etc) All snippets inc Q&A.


Exit Members - Free
Current PPeH Subscribers - $22.5o
Time Zones

London - 21.00 GMT

(Wed 3 March)

Amsterdam - 22.00

(Wed 3 March)

Los Angeles - 13.00

(Wed 3 March)

NYC - 16.00

(Wed 3 March)

Sydney - 8am (+1 day - Thursday 4 March)
Wellington - 10am (+1 day - Thursday 4 March)
* The usual provisos of > 50 years, sound mind & photo ID apply
* Registrations for the March snippet close Monday 1 March
* Note - one month wait period applies to new members/ subscribers prior to attendance.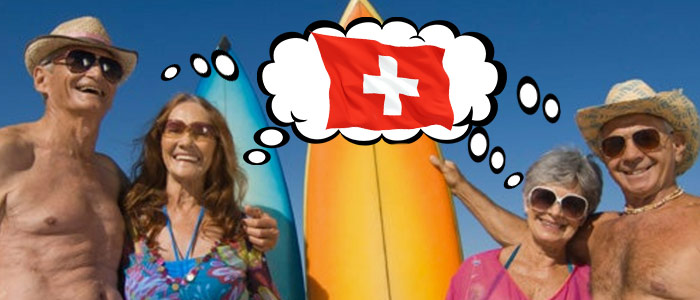 Courier Mail Reports
Swiss VAD Inquiries from Queenslanders 'Soar' Ahead of New Local Right to Die Law
Last week the Murdoch press in Australia ran an article about the hot interest by Queenslanders in Pegasos Swiss Association, before their own State tries to legislate for assisted dying later this year.


Fiona Stewart was quoted as spokesperson for Pegasos pleading for the long-anticipated Queensland law to consider following the de'medicalised Swiss model, instead of the MAiD (medical aid in dying model) adopted by Victoria and West Australia.


Fiona had made the point that a medicalised model would 'exclude far more deserving people than it will ever help' and that the Swiss system is 'fairer and more inclusive'.


It seems that as progressive as Queensland is trying to be, they have a long way to go.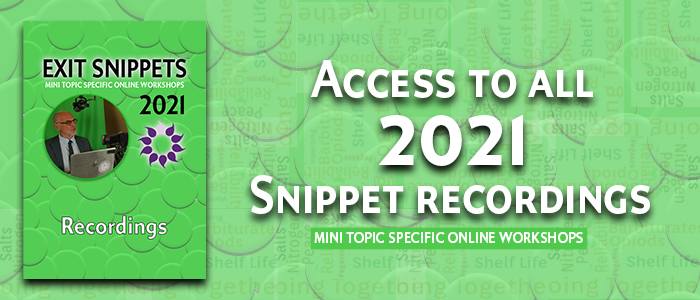 Snippet Recordings Subscription
Now Available
If you missed a live Exit Snippet, there is no need to panic. With our partners at the Yudu publishing platform, Exit has created a new subscription that will, in time, feature all of the monthly Snippets held in 2021.


Snippets will be added to the Snippets Folder precisely one month after the live event. A total of 11 Snippets is planned for 2021 (from Feb - December).


This means the February Snippet will be published 0n 3 March 2021 and so on.


The cost of a snippet for Exit Members has been set low, only in order to cover the production and licensing costs.


Snippet Recordings 2021 Subscription
Exit Members - US$25
PPeH Subscribers - US$50
Snippet Recordings are

only

available to Exit Members & PPeH Subscribers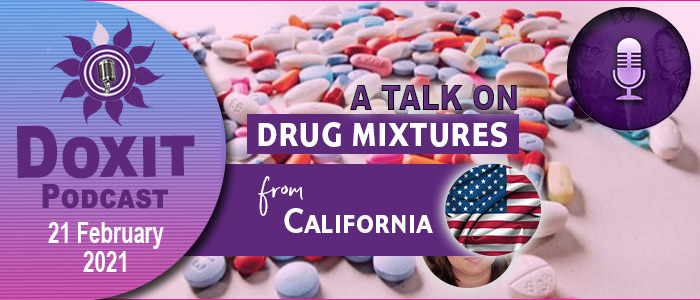 February 2021 Doxit Podcast

USA Lethal Mixtures

In the February Doxit Podcast, Philip Nitschke and Fiona Stewart discuss the evolution and emergence of the USA Lethal Drug Mixtures.


These alternative multi-drug mixtures provide a reliable, peaceful death for a fraction of the price of Nembutal.


US +1 360 961 1333 || Aus 1300 10 3948 || NL +31 6 23 82 95 82 || UK +44 7883 509 765