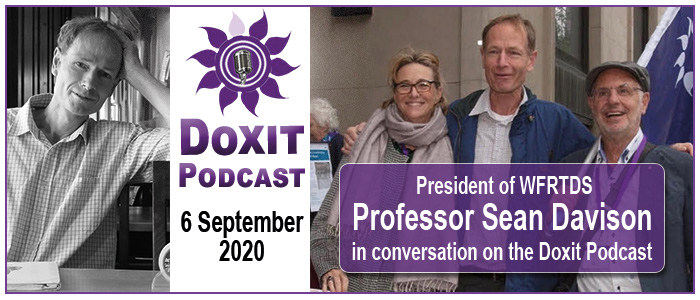 Interview with Professor Sean Davison
Doxit Podcast - 6 September 2020
In 2011, Sean Davison pleaded guilty to the attempted murder of his mother, Dr Patricia Ferguson, who was dying of cancer. Sean helped Patricia to die when her hunger strike failed. He served 5 months home detention in New Zealand for his compassion.


In 2020, Sean entered a plea bargain of guilty to the murders of three seriously ill/ disabled men in South Africa. He is currently serving 3 years house arrest in Cape Town.


Sean Davison is a remarkable advocate for a person's right to a peaceful and reliable death at a time of their choosing. He has had an extraordinarily bad run of luck when it comes to the law (and other authorities, eg. NZ Medical Board).


Listen to Sean in conversation with Fiona Stewart on this week's Doxit Podcast.


Exit International Online Workshop
Exit will be holding our fourth online workshop during a time zone that suits Americans, Canadians, Australians & New Zealanders.


* Discount AU$50 to current PPeH Subscribers, $100 Public (+tax)
* Places limited (to 500) - registration essential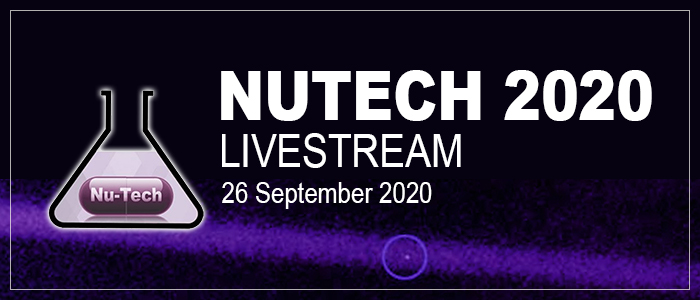 New Technologies Online Conference
ADDRESSING THE DEMENTIA DILEMMA

An Implantable 'Dementia Off-Switch' - Utopia / Dystopia?
Evolution & Pharmacology of the 4-Drug Protocols (fr DDMP to D-DMA)
Nitro 'Foam Frenzy' for a Happy Hypoxia: or a New Way to Bin the Bag!
Lessons from Self-Help Abortion: How to Avoid Reinventing the Wheel
The Nitrite Conspiracy: Methoglobinaemia Explained
New Strategies for Bio-Body Disposal
Monoxide Magic – Dry Powder Generator
Common Gases Generator –Making Gas?
Sarco X, R2D DeBreather & More
PPeH Subscribers $30, Public $50
Free for Members of Exit, FEN, Ultime Liberté & CLW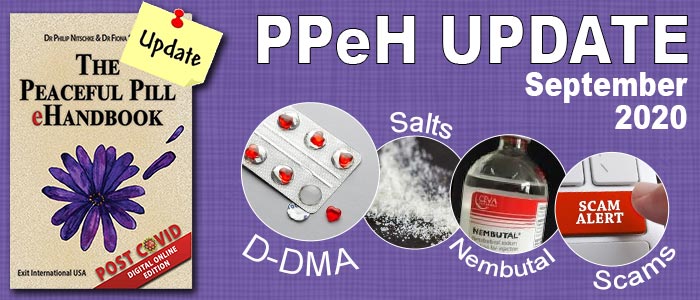 Peaceful Pill eHandbook

September 2020 Update

New Chapter on Physiology: How does a Good Death work?
New Chapter - New US Lethal Drug Mixtures (inc D-DMA)
New Nitrite Source
Sarco X Developments & Plans
Dark Web Nembutal News
* Other language editions - currently under translation.
The PRINT Peaceful Pill eHandbook (June 2020 edition) is now available at Amazon.com Ships within 5 days.
AU 1300 10 3948 || NZ +64 9889 0964 || UK +44 7883 509 765 || US +1 360 961 1333 || NL +31 6 23 82 95 82