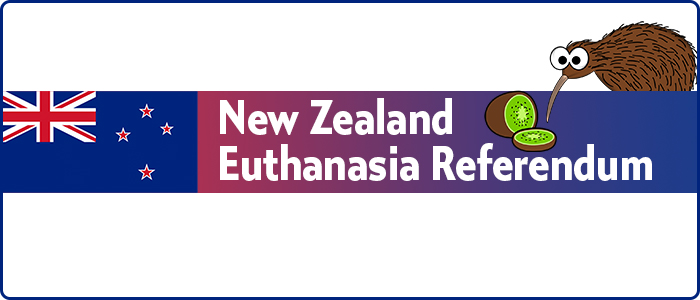 New Zealand Votes Yes on Euthanasia

Who are the Winners & Losers?
On Saturday 17 October 2020, New Zealand held its 2020 Federal election which included 2 referenda questions: euthanasia & cannabis.


In counting to date, around 65% of voters voted in favour of legalising voluntary euthanasia for the terminally ill. Cannabis use failed to get up.


While this win is great for a few, it's not great for all. Sure, there will be a small minority of lucky New Zealanders who will be sick enough to use this new law (when it comes into effect on 6 Nov 2021).


However, most will find that their wish for a peaceful, dignified death falls outside the narrow confines of what is on offer.


And, as Dutch journalist, Henk Blenken, has written of medical model laws 'when push comes to shove, the patient is not the one who decides on their euthanasia. It is the doctor who decides, and no one else.'


All of which makes one wonder if this is an opportunity lost?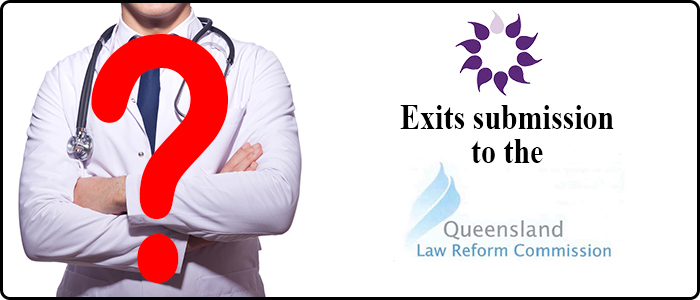 Exit International to Advocate for Swiss Legal Model in Queensland
In the coming weeks, Exit International will be making a submission in response to the 'Consultation Paper: a legal framework for voluntary assisted dying' of the Queensland Law Reform Commission. As readers may know, shortly before this weekend's State Election, the Labor Government promised to allow a vote on euthanasia if they won the election.


Labor Won so now it's Vote Time!
The QLRC Paper calls for input on 50 unique questions, both procedural and topic-specific.


Exit will advocate that Queensland should adopt the Swiss legal framework which, by its nature, de-medicalises the assisted dying / assisted suicide experience, ensuring control remains with the person whose life (and death) is at stake.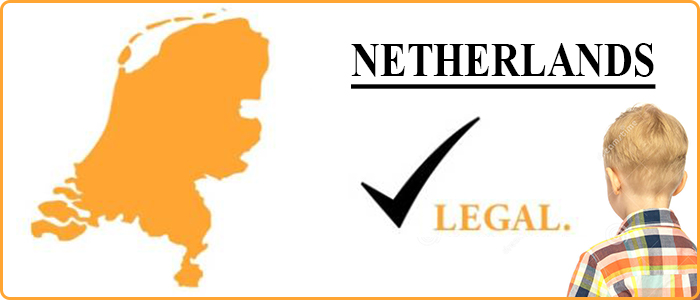 Dutch Parliament Progresses Euthanasia for
Children < 12 Years
In recent weeks, Dutch Health Minister Hugo de Jonge has told MPs in a briefing that work is progressing on plans to make it possible to help terminally sick children aged between one and 12 to die, in limited circumstances.


The measure, he said, is aimed at the very small group of terminally ill children who are suffering unbearably and for whom palliative care is inadequate. The measure would only apply to children who would die in the short term, he said.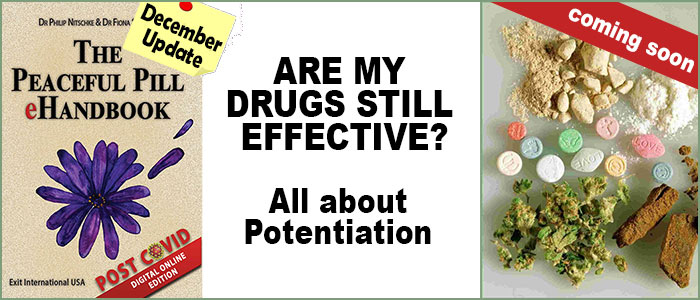 Forthcoming in December 2020

Peaceful Pill eHandbook Update
The December 2020 Update to the Peaceful Pill eHandbook will focus on the issue of potentiation (making one's drugs more effective), as it applies to all drug methods discussed in the book. This will be the final update for 2020.


The R2D Debreather
The Korean Collar
Updates on Peru & Mexico
The COVID-19 Death
USA Drug Mixtures (D-DMA)
The Lethal Salts
AU 1300 10 3948 || NZ +64 9889 0964 || UK +44 7883 509 765 || US +1 360 961 1333 || NL +31 6 23 82 95 82