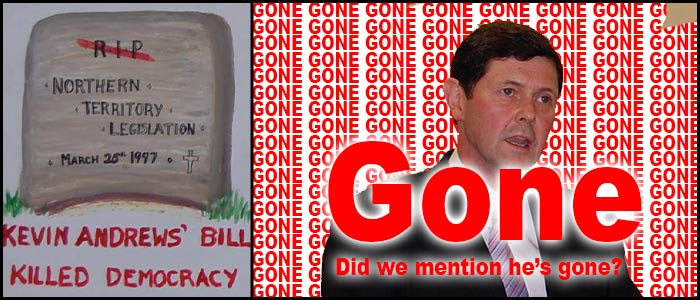 Kevin Andrews Loses Liberal Party Preselection
Finally, the religious bigot who sought to destroy the Australian Voluntary Euthanasia Movement is gone!
Once boasting that he set the movement back 20 years, it is Andrews' turn to be assigned to the dustbin of history.


But not before he wreaked havoc on Australians' right to decide when and how they die.


Philip Nitschke stood as an independent candidate against Kevin Andrews in the Melbourne seat of Menzies in 1997 and 2007. In between he mounted a 'Put Kevin Last Campaign' which seemed particularly effective in giving Kevin the shits.


However, persevere Kevin did ... until now.



Exit Snippets - Register Now
Exit Snippets commence this Wednesday 3 February 2021.
Registrations close Monday 1 February.
February Topic: How the Inorganic Salts have changed the face of the DIY right to die movement


Private, Online, Mini Workshops (70 minutes duration)
Free - Exit Members
$22.50 - PPeH Subscribers
Time Zones: Wednesday 3 February @ 21.00 GMT


Amsterdam - 22.00
Los Angeles - 13.00
NYC - 16.00
Sydney - 8am (+1 day - Thursday)
Wellington - 10am (+1 day - Thursday)
** The usual provisos of > 50 years, sound mind & photo ID apply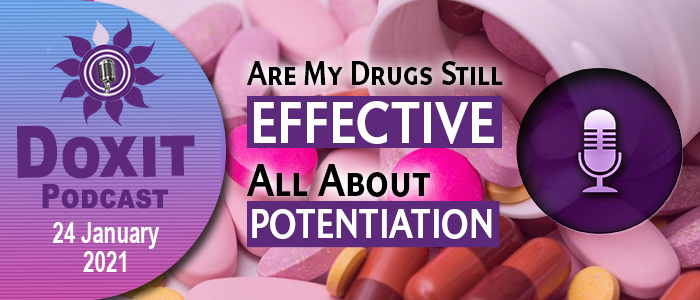 January Doxit Podcast

Premedication & Potentiation

This month's Doxit Podcast discusses the January 2021 update to the Peaceful Pill eHandbook.


The January 2021 PPeH Update features a new Chapter titled 'Premedication & Potentiation'.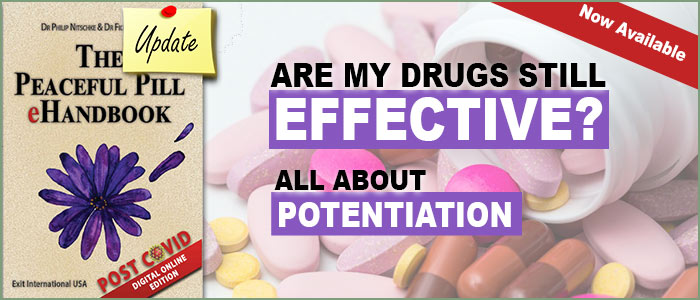 January 2021 PPeH Update - Now Available
Potentiation & Premedication are the Topics of the January Update.
US +1 360 961 1333 || Aus 1300 10 3948 || NL +31 6 23 82 95 82 || UK +44 7883 509 765